The paradigm shift to remote work and distance learning is providing a catalyst for Desktop as a Service (DaaS) and Virtual Desktop Infrastructure (VDI) solutions. Cloud Service Providers such as Amazon Web Services (AWS), Microsoft Azure, Google, and IBM now offer robust DaaS and VDI products. Both platforms enable remote desktop capabilities for users requiring the look and feel of their desktop from any device. So, what are the differences between the two?
Desktop as a Service and Virtual Desktop Infrastructure: How are they different?
Desktop as a Service (DaaS) and Virtual Desktop Infrastructure (VDI) are similar in the fact they both deliver desktops to devices from a centralized data center. It comes down to your preference of on-premises data centers vs the cloud. The infrastructure underlying the VDI platform is often managed on-premises by your IT department, however, cloud providers do offer robust VDI solutions as well. With the DaaS platform, the compute, storage, and network infrastructure are fully managed by a cloud service provider.
For a more in-depth comparison of Microsoft's DaaS and VDI tools, see Windows 365 Cloud PC vs Azure Virtual Desktop.
Benefits of Desktop as a Service (DaaS)
Desktop as a Service (DaaS) is a viable solution if you prefer the centralization, security, and management of VDI yet are attracted to the simplicity of having a professional organization perform basic desktop management on their behalf. DaaS offers many advantages to your IT department by simplifying operations and delivering Windows and Linux desktops and apps securely to your end-users.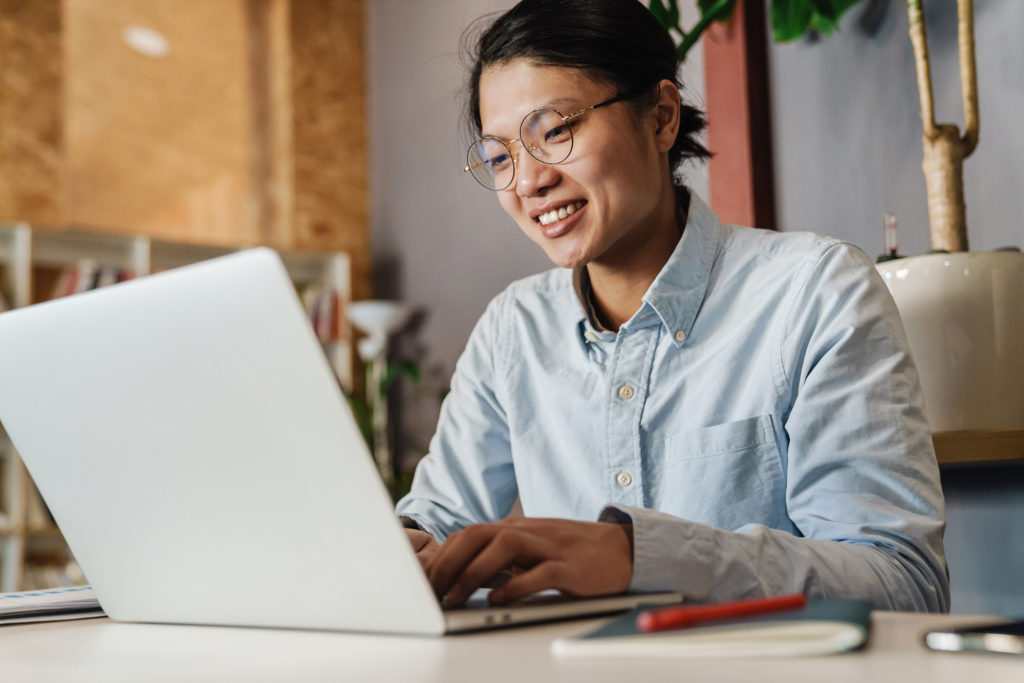 Increased Flexibility: Access applications and remote desktops from anywhere.
Enhanced Scalability: Scale up or scale down applications and desktops as needed in seconds.
Business Continuity: Simple way to support your Disaster Recovery plan, not matter the circumstances.
Optimize Cost Savings: Pay for only what you use through monthly or yearly subscription models. Reduce costly capital expenses, with a more flexible operational expense model.
Increased Security: Access management of applications and desktops simplified and protected in the cloud.
Simplified Management: Cloud Service Providers manage compute, storage and network infrastructure that supports your remote desktop platforms. This frees up substantial IT resources on your end, so that you can focus on innovating for your end-users.
Amazon WorkSpaces
Amazon WorkSpaces is a fully managed DaaS solution that enables your users to access the data, applications, and resources they need, anywhere, anytime, from any supported device. You can use Amazon WorkSpaces to provision either Windows or Linux desktops in just a few minutes and quickly scale to provide thousands of desktops to workers across the globe.
For more information see Why Schools Are Adopting Amazon WorkSpaces for Distance Learning.
Benefits of Virtual Desktop Infrastructure
Virtual Desktop Infrastructure (VDI) supports enhanced user mobility and remote access, as a standardized desktop can be reached from almost any approved and compatible endpoint in any location. For your users who are frequently on the go and need to pull up a virtual desktop containing a full range of virtual apps and data, VDI is like having an office available on-demand. By using the desktop operating system hosted on a virtual machine (VM) on a host server, your IT department can deploy corporate data, applications, and desktops to users in a virtual data center and deliver them as a service via the internet.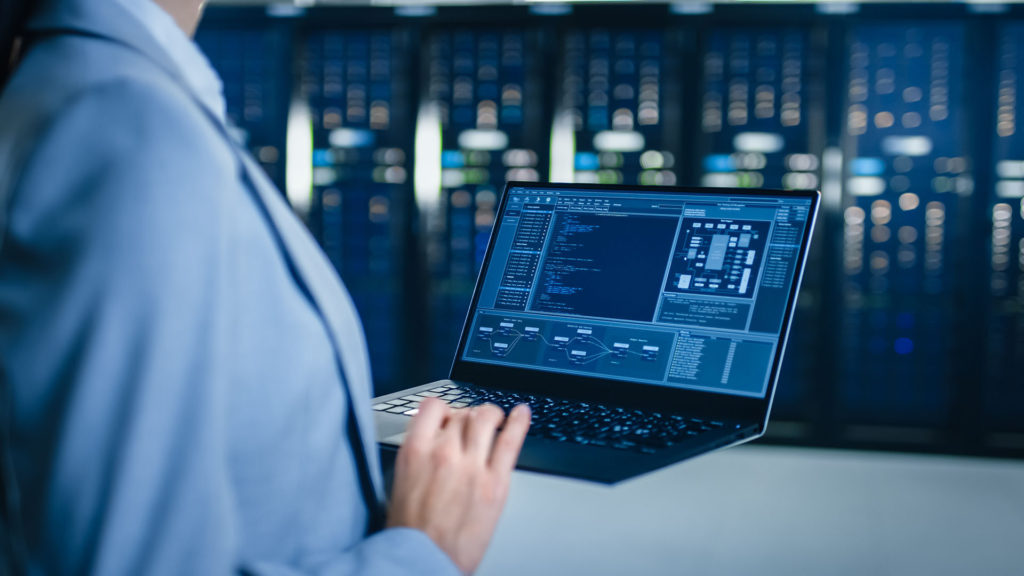 Scalability: Cloud computing has made VDI more enticing through leveraging scalable infrastructure to consume resources when required by the VDI.
Centralized Management: VDIs provide a centralized management structure that allows administrators to patch, update, and change all virtualized desktops at a single time. This also allows for a complete desktop disaster recovery strategy.
Enhanced Security: VDI helps businesses maintain their complete confidentiality since the applications live on the host server in the data center and not the client device. It is critical, however, that the operating system images be properly managed and updated, and the authentication of remote workers must be thorough.
Accessibility: VDI allows end-users to "bring your own device" (BYOD) and use their devices gain remote access to their files, applications, and cloud services from any location. This essentially creates a digital workspace/remote desktop, creating a better user experience and making it significantly easier to work from home because employees can utilize PCs, tablets, smartphones, and thin clients.
Cost Savings: Hardware expenses are significantly reduced since IT does not need to keep purchasing new hardware. The consolidation of the processing on the server helps drive the decrease in IT expenditure.
Which is the Right Solution for You?
Both DaaS and VDI are great platforms in deploying a remote desktop and application access strategy. It really comes down to the automation and ease of management from a full cloud platform (DaaS) vs. the management control you are given from an on-premises or hybrid cloud model (VDI). The value of working with a reputable IT/Cloud consultancy is to determine how either of these platforms fits both the short-term and long-term needs of your users. For instance, an AWS Advanced Consulting Partner possesses access to resources and enablement programs designed to educate you on best cloud practices. In addition, AWS Advanced Consulting Partners streamline your cloud deployments with their bench of industry-certified cloud engineers.
To see which remote desktop platform best fits your organization, please contact Strategic Communications by visiting https://www.yourstrategic.com/contact-us!
---