Ransomware security products in 2021 continue to churn out as new threats loom on the horizon. Security experts estimate a new ransomware attack occurs every 11 seconds. Ransomware's increase in popularity continues to gain notoriety through high-profile attacks, such as the Colonial Pipeline attack. In addition, ransomware remains one of the easiest cyber security attack platforms to directly monetize. As the threat grows, many organizations look to add ransomware protection solutions to their IT infrastructure. In this blog we discuss some of the best performing products, and what type of protection they provide.

Anchor by Datanchor: Ransomware and Doxware Security
Anchor is the primary ransomware security product of Datanchor, and it provides some of the best anti-doxware solutions available. Doxware is a specific type of ransomware responsible for encrypting your data and threatening to publish it online unless a ransom is paid. These attacks possess devastating effects for any government agency or business dealing with sensitive data. To prevent doxware attacks, Anchor encrypts all of your data and stores the encryption keys off-site within their servers. In short, even if your security is breached and data is stolen, hackers will be unable to access the data due to Anchor's encryption. Moreover, your customers' sensitive data, as well as your organization's data remains protected from a doxware attack.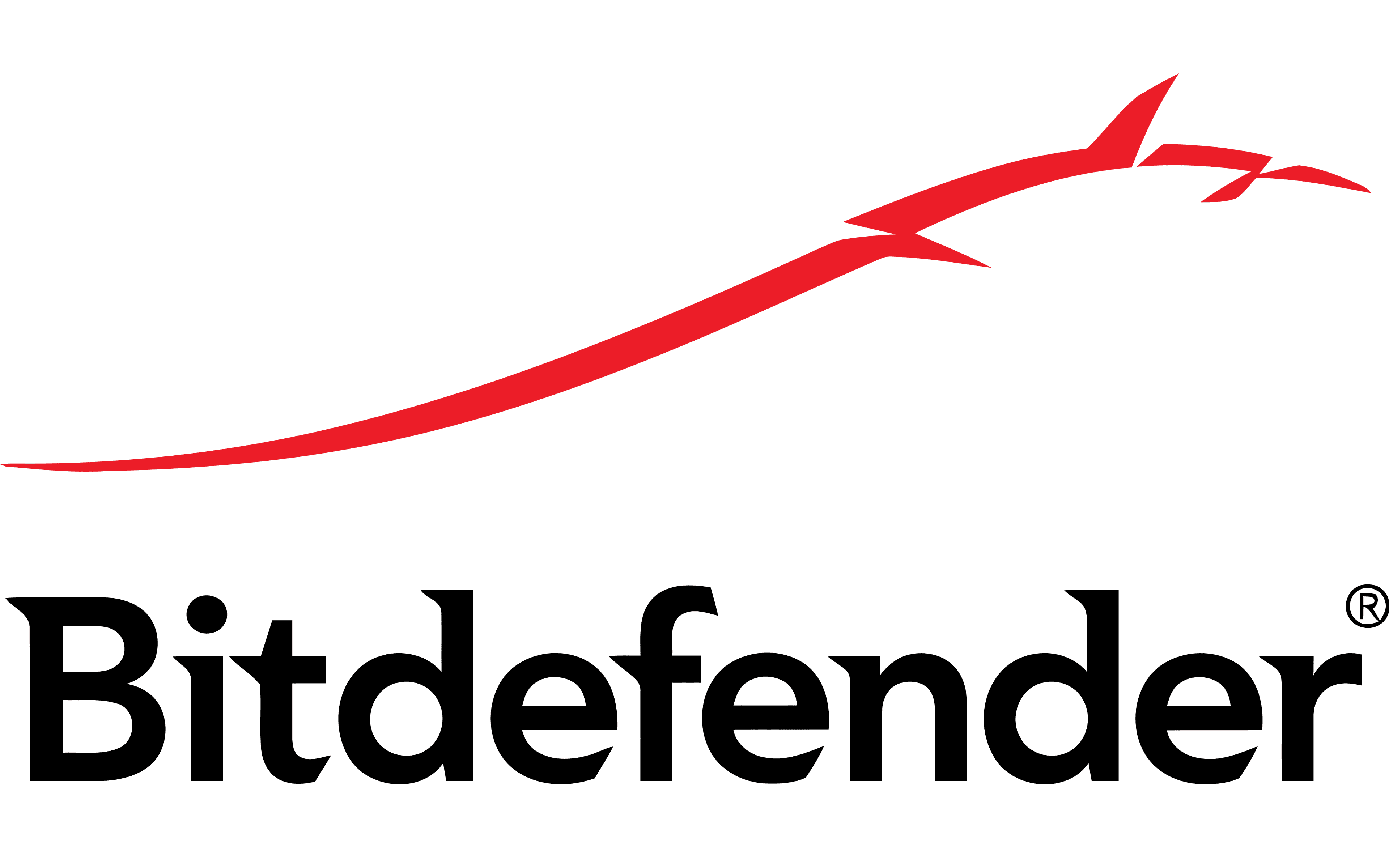 BitDefender Ransomware Security
The main differentiator of BitDefender is its multi-layered ransomware security product. Where some ransomware security products may just focus on one aspect of protection, BitDefender adds layer after layer with their GravityZone ransomware solution. The product offers multiple layers of ransomware blocking, detection, and recovery, as well as enterprise-wide monitoring solutions. Additionally, GravityZone ensures your entire IT landscape remains actively monitored for any vulnerabilities or potential attacks. Furthermore, GravityZone automatically patches weak points and negates any attempted ransomware attacks as they occur. Even if an attacker encrypts your data, GravityZone easily restores your data from a backup.

Kaspersky Ransomware Security Products
Kaspersky offers more than just ransomware protection, they offer all-encompassing Enterprise-grade IT Security solutions. If your organization is searching for a larger-scale security solution, then Kaspersky is a great choice. Kaspersky has more targeted ransomware security solutions as well, such as their Anti Targeted Attack Platform. This platform removes the burden of IT security from your staff, by maximizing both automation and the quality of outcomes. Kaspersky helps your organization reach IT security regulatory compliance, and offers some of the best Enterprise-grade cyber security tools on the market. They also offer 24/7 premium customer support, to ensure their IT products and solutions serve you to the best of their ability.

Zone Alarm by CheckPoint
Zone Alarm is a ransomware-specific cybersecurity solution. It is one of the only solutions that automatically restore any files that attackers attempt to encrypt. Zone Alarm is also compatible with all anti-virus software, making it an easy fit into your existing IT infrastructure. It is a simple easy to use tool that automatically decrypts any stolen files, and also has real-time phishing protection. For businesses looking for a simple yet powerful ransomware solution, Zone Alarm offers one of the best solutions on the market.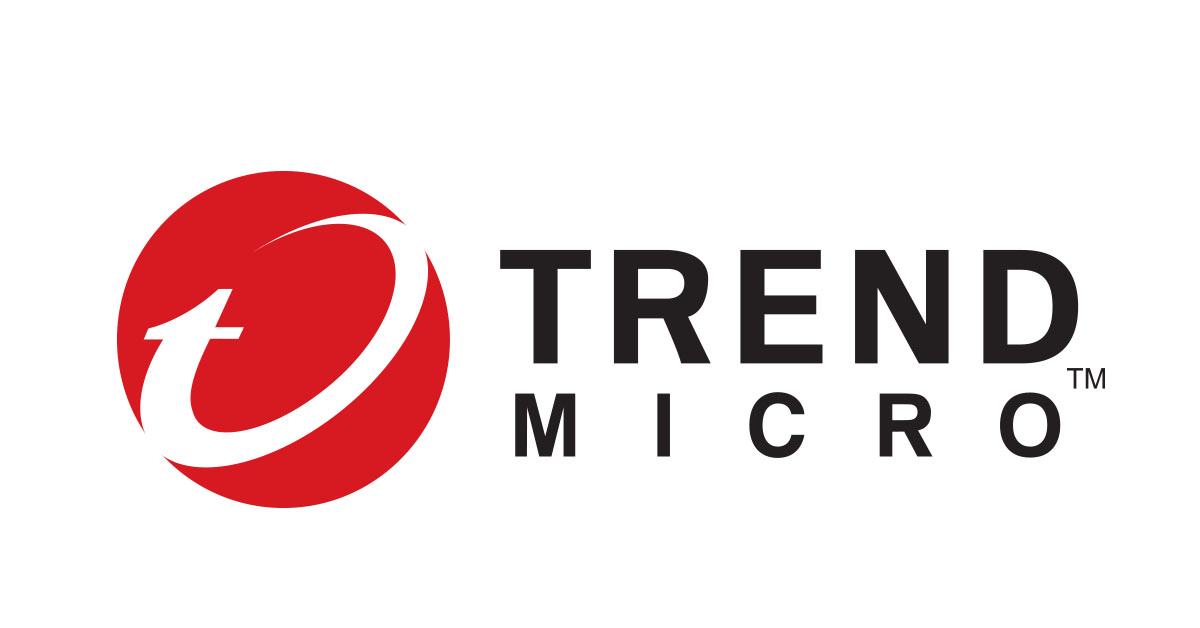 Trend Micro RansomBuster
RansomBuster is a simple solution to the ransomware problem. It allows you to select specific folders containing sensitive or important files and prevents them from being accessed by unidentified programs. You can only access the files in these locked folders through applications you have identified as trustworthy. This prevents attackers from being able to access and encrypt your files, while also being a lightweight simple solution to ransomware.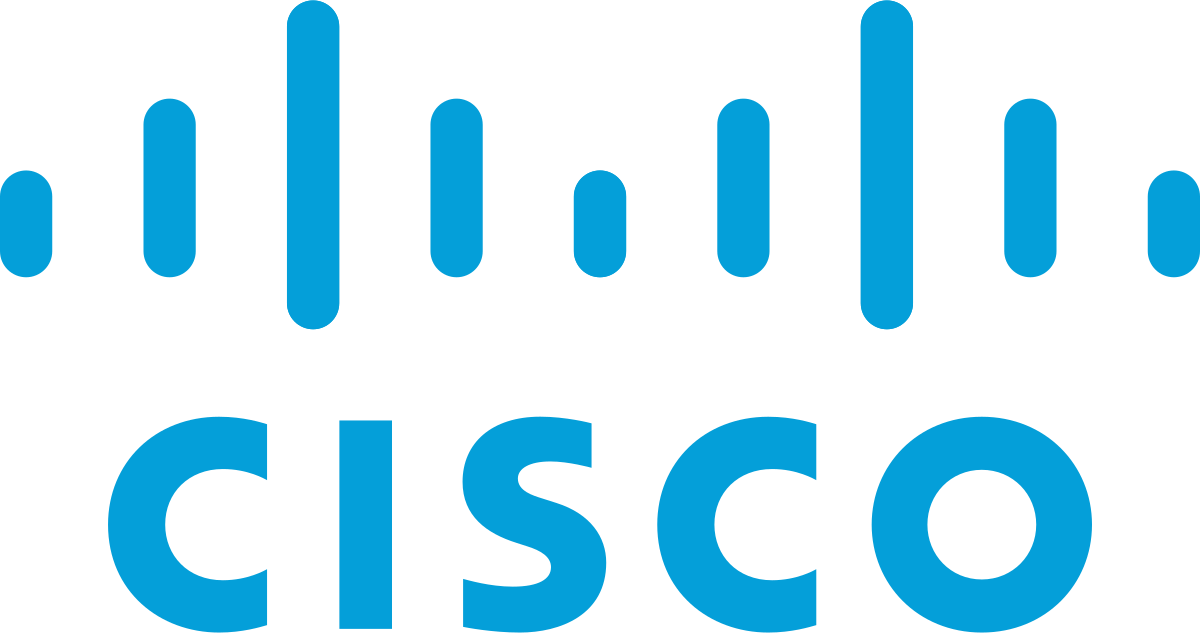 Cisco Ransomware Security Products
Cisco offers an expansive suite of ransomware security products designed to tackle the problem from multiple different angles. For instance, they offer solutions designed to prevent the initial vectors of attack, such as email phishing and DNS protection. Cisco also has machine learning-powered monitoring solutions designed to monitor endpoints as well as entire networks for anomalous activity. In short, when these solutions identify a ransomware attack they can stop it in its tracks. Furthermore, Cisco offers access protection solutions preventing attackers from using stolen credentials to infiltrate your network. Regardless of how your organization decides to tackle the security problem of ransomware, Cisco has a solution specifically designed for multiple situations.

Veeam Enterprise Backup
One method of ransomware defense is to have robust backup and recovery systems. To elaborate, if an attack occurs, you gain the capability to easily restore from a backup instead of paying a costly ransom. Veeam is the industry leader in backup and recovery solutions and offers expansive products serving your entire IT ecosystem. Individual pieces of your IT architecture may have backup systems in place, but managing all of the different backup systems can be incredibly difficult and often lead to blind spots in your recovery systems. Veeam solves this by providing all-encompassing backups across your IT infrastructure, including both on-premises and cloud infrastructure. Veeam's suite of products serves as a great ransomware security product and a data recovery tool for your entire organization.
To learn more about any of these ransomware security products or any other cyber security needs click the button below to contact a cyber security expert from Strategic Communications.
---