What is Doxware?
Doxware is a form of ransomware that withholds system access and threatens to leak personal data in exchange for a paid ransom. Recently, high-profile figures and government agencies have fallen victim to this data-centered blackmail. Verge media reported that Washington, D.C's Police Department had been infiltrated by a malicious group of hackers. The group threatened to leak information related to violent gangs or the identities of those involved in the 2021 capital insurrection.
What is Ransomware?
Much like a contagious virus, malware has evolved. Ransomware is a form of malware that exploits end-users into paying a ransom to regain access to their sensitive data (Personal records, photos, files, identity, etc). Typically, hackers release the information for sale on the Dark Web or elsewhere. Most recently, a Russian cyber criminal organization named DarkSide crippled the Colonial Pipeline's operations through a ransomware attack. The Colonial Pipeline is essential in fuel distribution throughout the Eastern U.S., as it delivers over 45% of the region's gas and other fuel.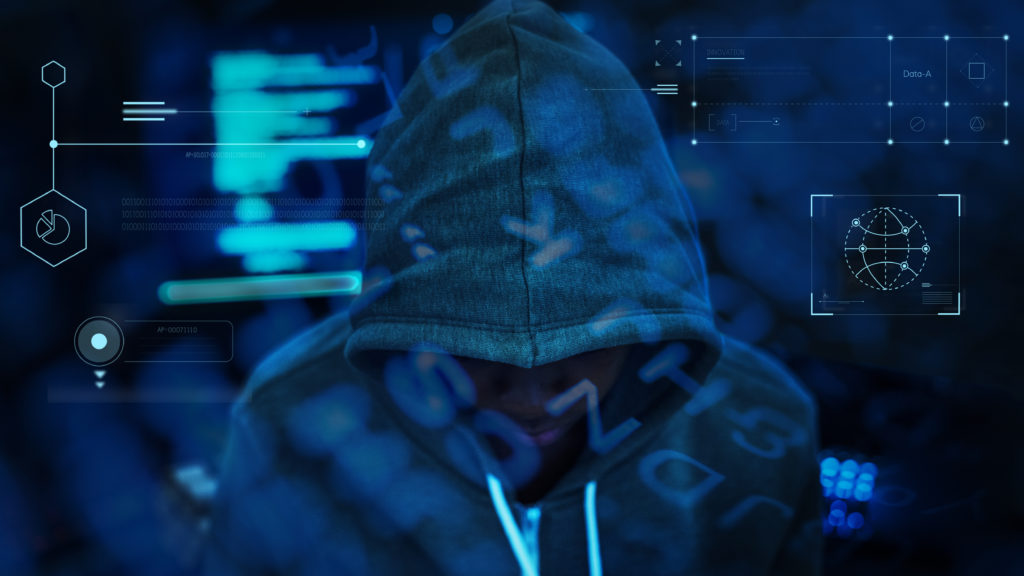 Protecting Your IT Environment from Doxware and Ransomware
Below you will find a few security tactics to promote healthy technological habits that act as a protection from doxware and other ransomware attacks
1. Use Next Generation Firewalls, Email Security and End Point Protection
Many cyber security offerings include firewalls, email and application security and end point protection. Having updated multi-layered security in your network, business applications, operating systems and end points are mission critical in mitigating ransomware attacks. Cisco Umbrella offers enterprise-grade security and converges siloed services including secure web gateway, cloud-delivered firewall, cloud access security broker, and DNS security for management simplicity, tighter security, and better control.
In the event hackers break through to access your data, be sure to encrypt the data and store the encryption keys off-site. This makes it nearly impossible for hackers to view your data, even if they take it from your system. DAtAnchor's Anchor solution uses ransomware techniques in fighting off malicious ransomware and doxware attacks.
2. Ensure that your programs are updated.
Updating your programs keeps them equipped with the latest patches and fixes. Fixing these bugs remedy security risks and eliminate lag.
3. Regularly backup your data in a secure location
Backing up your data is always a good thing. The more secure an environment, the less the risk of an interception. On-premise or in the cloud, it is always a best practice to encrypt your backups and host them in a hardened, secure location. Veeam offers customers a robust and cost-effective backup solution for both cloud and on-premises environments.
4. Don't open emails from suspicious sources.
Most of the time, spam filters do a great job of catching phishing attempts or malicious emails. Sometimes an attempt will make it past the filter and into your inbox. Tactics used by hackers include mimicking companies or banks with similar email addresses, and even mimicking your own co-workers. Report these to your IT department immediately to get them blacklisted.
5. Upgrade your Hardware.
Leaps in computer processing technology over the years have made previous models obsolete. The older and worn the system, the larger the security risk. Be sure to refresh your hardware to match firmware and security software patch cycles.