Outdoor LED video wall displays remain an essential element in the fan experience for sports stadiums. Video walls uniquely identify the venue while also being flexible enough to support multiple events and teams. These modular systems come in a variety of layouts and possess the capability to display whatever content you desire. Whether it's a small display or a large video platform, outdoor LED video walls dramatically improve the fan experience. As an AV integrator with 28 years of experience, Strategic Communications has experience with major video wall brands and manufacturers. From our time in the industry here are the top five video wall brands to consider in 2023.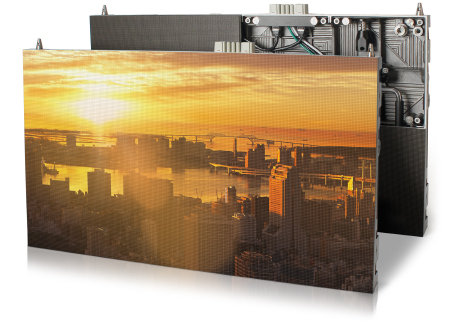 NEC Directview Outdoor LED Video Wall
NEC has a long history as one of the most prestigious brands in the outdoor LED video space. NEC's displays are fully scalable and configurable making them a great choice regardless of the size or shape of your install location. Their products are lightweight and cost-effective while not compromising on quality. Additionally, their screens boast a long lifespan of up to 100,000 hours of use time. This long lifespan combined with its modular nature ensures that your outdoor LED video wall will remain fresh and vibrant for the foreseeable future.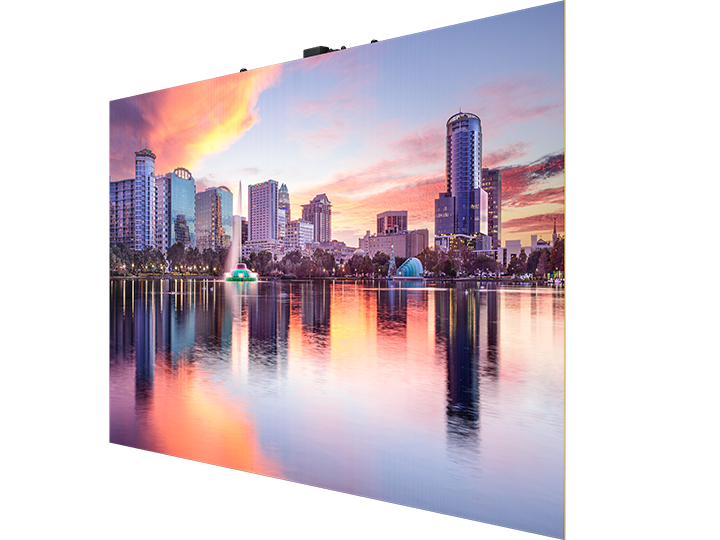 Samsung LED Video Boards
Samsung is one of the most dominant names in the outdoor LED video market. One of the most recent examples of Samsung video wall technology is the infinity screen in the LA Ram's SoFi Stadium. This cutting-edge video wall technology is breathtaking and shows Samsung's robust technical and visual capabilities. Additionally, the company offers smaller-scale video fixtures available for less expansive projects. Samsung's customizable solutions rank among to top in picture clarity and should be considered by anybody looking for an outdoor LED video wall for their stadium.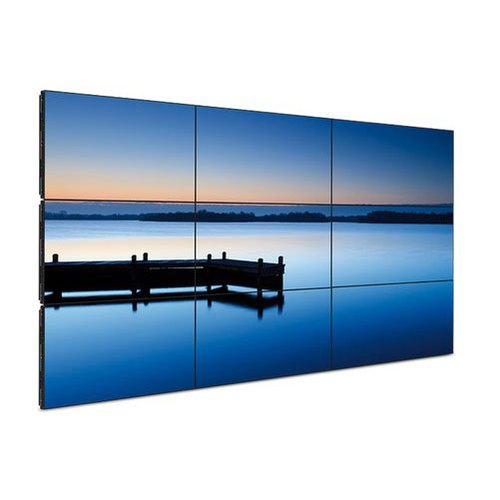 LG Outdoor Displays
LG is similar to Samsung in terms of having both a robust commercial and consumer market presence. As far as their video walls go they are noteworthy for having incredibly thin bezels of .44mm (approximately the width of a line drawn by a ballpoint pen), and two bezels back to back are thinner than a credit card. This creates a beautiful image that can stretch between multiple screens without any visual interruptions. LG's outdoor LED video wall line possesses uniform brightness throughout the screen and is perceived as brighter due to high viewing angles. Furthermore, the combination of features makes LG's outdoor LED video wall technology a great choice for any stadium or sports venue.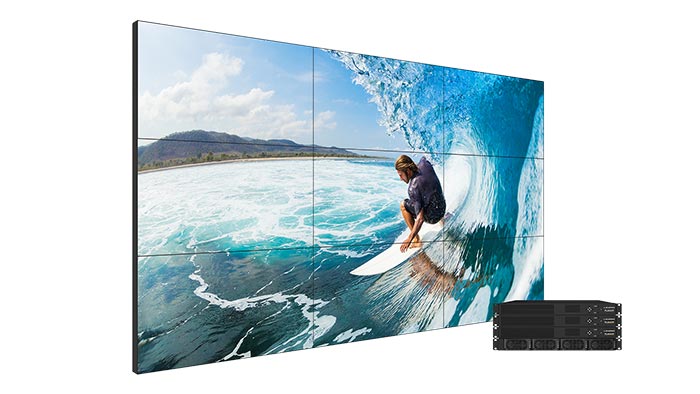 Planar Outdoor LED Video Wall
Like the previous brands discussed, Planar's video walls have thin bezels and amazing video fidelity. However, where the company really shines is the breadth of product selection that they offer, including a variety of sizes, resolutions, and technologies. Additionally, Planar outdoor LED video wall platforms are found in the Space Needle, the Cosmopolitan Hotel in Vegas, and The Clemson University. Their video solutions remain one of the most diverse on the market.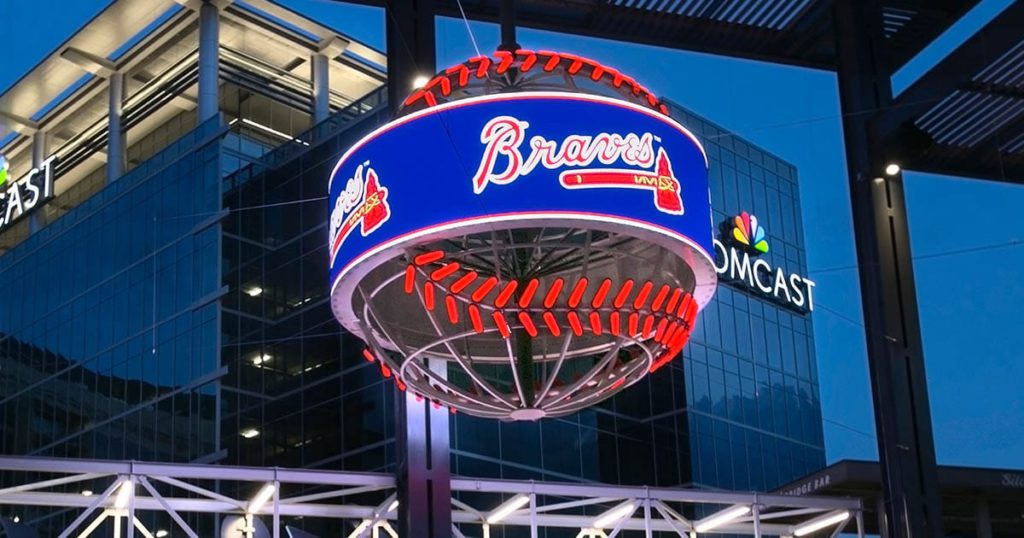 NanoLumens Outdoor Displays
If you're looking for a "Wow" factor for your stadium, NanoLumens outdoor LED video wall displays are a great option. NanoLumens specializes in creating unique video walls designed to set your stadium apart from the competition, such as curved and angled platforms. Furthermore, the company provides traditional video wall solutions to fill out your stadium. Their technical abilities have been recognized by some of the biggest sports teams in America including the New England Patriots, the Atlanta Braves, and the Miami Heat. NanoLumens' outdoor video solutions possess best-in-class visual clarity, brightness, and dynamic appeal to transform the fan experience for any stadium.
---
Outdoor LED Video Walls are a great way to make your stadium stand out and solidify its branding. The technology cultivates a positive fan experience and fits whatever use case your stadium requires. Strategic Communications possesses 28 years of experience in the field as an AV integrator for stadiums. The most recent stadium project includes Louisville City FC's Lynn Family Stadium. Strategic's team of experts retain years of experience in assisting with your stadium's next AV refresh!