Strategic Communications continues to expand technology offerings through our newly developed partnerships with industry leaders! These new partnerships enable us to satisfy a multitude of customer IT, AV, and Cloud-related needs.

CapStorm: Premiere SalesForce Data Management Solution
CapStorm is the most technologically advanced Salesforce data management platform on the market. Billions of records per day flow through CapStorm software, and their solutions are used in every industry from credit cards, telecom providers, insurance agencies, global banks, and energy providers. CapStorm serves the Salesforce community with expert solutions for managing high-value, mission-critical data. Customers gain autonomous use and control of data throughout their Salesforce environments, empowering enterprise value and confidence by managing data throughout its lifecycle.
---

Scout PD from IOLAP: Digital Evidence Management with Artificial Intelligence
Scout PD is a cloud-based digital evidence solution from iOLAP, giving Police and Criminal Justice departments a secure and flexible way to store and archive data. Scout PD uses infrastructure-as-a-code to easily deploy storage, compute, and networking resources into your AWS GovCloud environment. The product allows for CJIS compliance and uses artificial intelligence (AI) to store, categorize and search for digital evidence records. Strategic is excited to offer this tremendous cloud offering to our customers!
---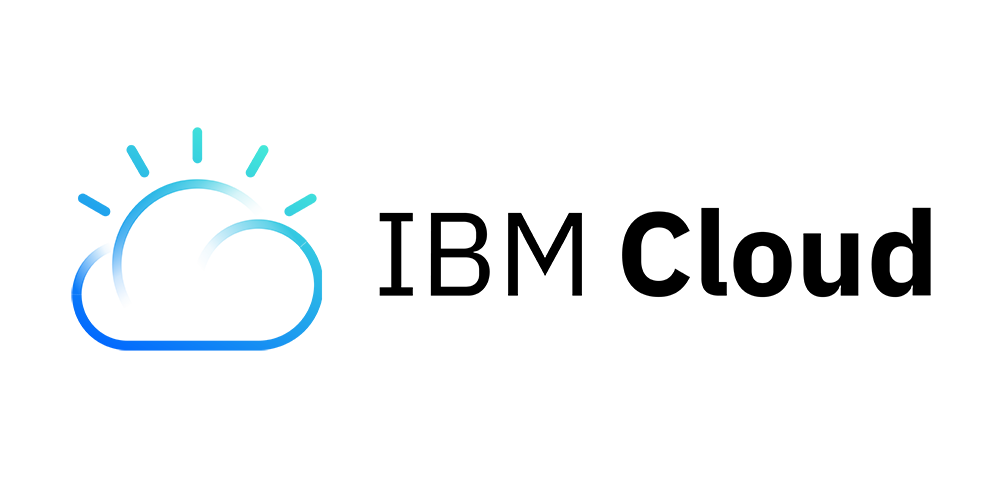 IBM Cloud: Open. Hybrid. Resilent. Digital Transformation
IBM's Cloud platform offers companies a completely flexible and open cloud platform. Integrate with other public cloud platforms and edge devices with IBM Cloud services, APIs, access policies, security controls, and compliance with IBM Cloud Satellite. IBM Cloud provides a full-stack cloud platform with over 170 products and services covering data, containers, AI, IoT, and blockchain. Strategic is extremely excited to add IBM Cloud to our portfolio of Cloud Service Providers!