Strategic Communications continues to expand technology offerings through our newly developed partnerships with industry leaders! These new partnerships enable us to satisfy a multitude of customer IT, AV, and Cloud-related needs.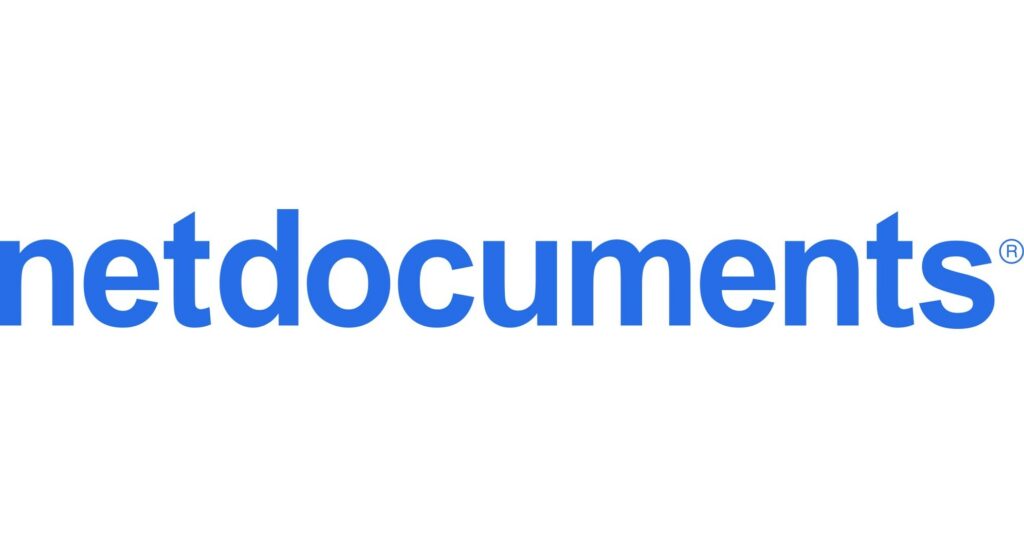 NetDocuments
NetDocuments offers a state-of-the-art cloud document management service (DMS) that transforms all your documents into an unstoppable engine for collaboration, productivity, and inspired work. NetDocuments' cloud-based platform enables secure, real-time collaboration at an enterprise scale.
Strategic Communications is excited to offer this fantastic DMS to our Government and commercial customers!
---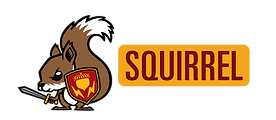 Squirrel Defender
Squirrel Defender is a unique software solution designed to automate the tedious manual process of determining if network devices are configured in accordance with the appropriate RMF security controls. Squirrel can audit a device in under 7.5 seconds, allowing organizations to audit their devices daily in a matter of hours. An audit of that size for a large agency can usually take weeks, whereas with Squirrel it can be automated and performed in a fraction of the time.
---

Mindful
For public-facing government agencies, a common challenge is the large volume of phone calls for their agents to handle. Mindful has pioneered a cloud-based callback solution designed to solve that very problem.
Together Strategic and Mindful deployed their callback solution with the Connecticut Department of Labor. One week after implementation the DOL saw a 60% decrease in repeat calls and had actionable insights into call volumes, hold times, and handling times. Strategic is looking forward to expanding our business with Mindful to tackle similar callback issues affecting Federal and State agencies.