Strategic Communications continues to expand technology offerings through our newly developed partnerships with industry leaders! These new partnerships enable us to satisfy a multitude of customer IT, AV, and Cloud-related needs.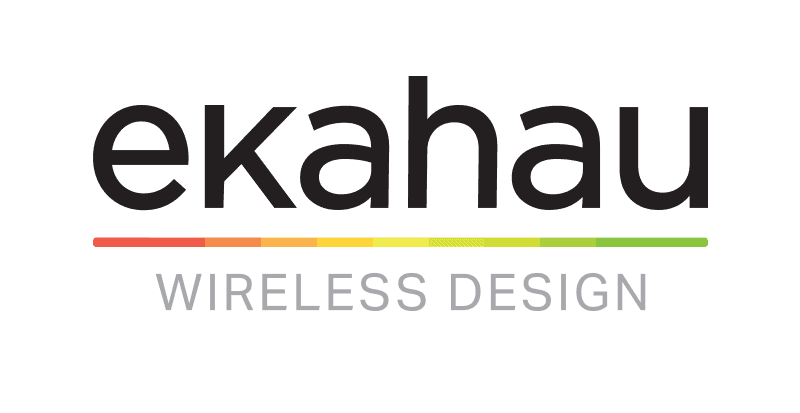 Ekahau: Wi-fi Design and Spectrum for Business & Government
Ekahau's wi-fi design and diagnostic features enable businesses, schools and government agencies in optimizing wireless connectivity and reliability. Ekahau's Sidekick™, Analyzer™, Survey™, and Ekahau Pro™ allow for fast and efficient on-site surveys and real-time data modeling for wireless connectivity optimization. Ekahau integrates with most wireless access points (Cisco, Aruba, Extreme, Ruckus, HP, Ubiquity, etc). We are very excited to have added their products into our solutions portfolio! For more information on Ekahau please visit their website at https://www.ekahau.com/ .
---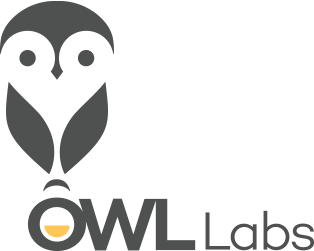 Owl Labs: Remote Meetings That Feel Real
Owl Labs specializes in creating an immersive audio/video conferencing experience for both small and large meeting rooms. The Meeting Owl Pro™ is their premium 360-degree camera, mic, and speaker combined into one easy-to-use device. It creates the experience of in-person participation for hybrid teams and integrates seamlessly with the conferencing platforms you already use. The Whiteboard Owl™ combines digital whiteboard, presenting and sharing capabilities into one solution. In addition, Meeting HQ™ integrates with Meeting Owl Pro™ and Whiteboard Owl™ in providing seamless collaboration control and calendar scheduling for Zoom™ and Google Meet™. We are very excited in adding Owl Labs to our A/V solutions portfolio!
---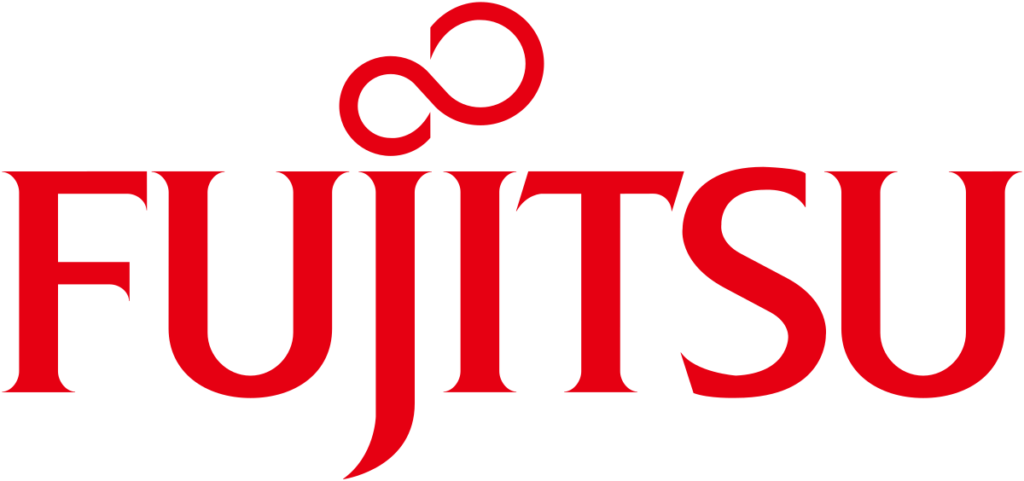 Fujitsu: Digital Transformation and IT Solutions
We are very excited in our latest partnership with Fujitsu in offering customers their robust line of document and label print/fax solutions! Fujitsu's new line of document printers and image scanners meet the latest in Federal security compliance and offer cloud capabilities. With our Fujitsu printer offerings, customers can streamline workflows, increase efficiency and significantly cut down processing time.