Every month, the employees at Strategic Communications are given the opportunity to acknowledge exemplary colleagues within or outside their department. Three individuals were chosen by their coworkers for their commitment to customer service, perseverance in the face of challenges, and can-do attitudes!
Nathan Neutz | Accounts Receivable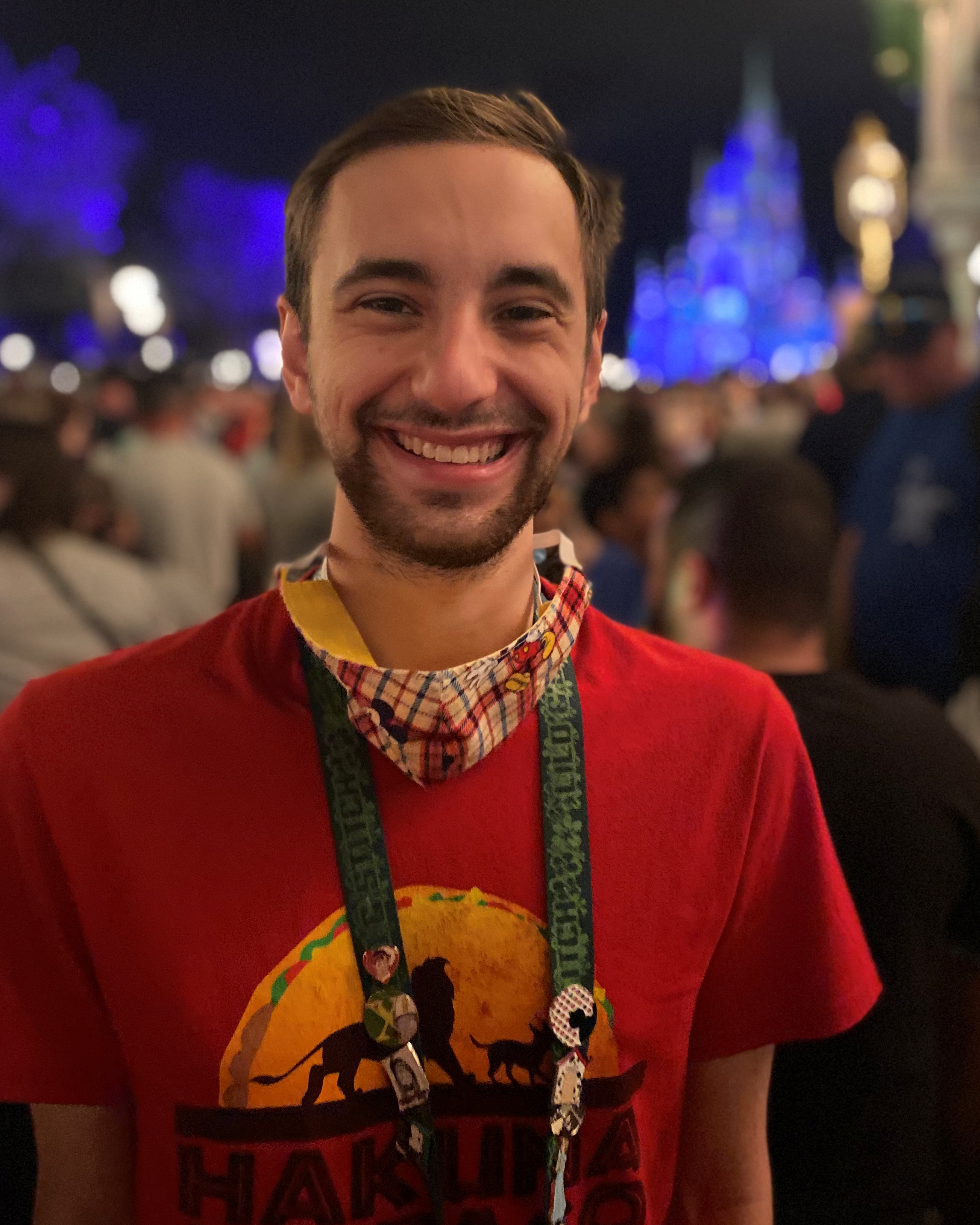 • How long have you worked for Strategic Communications?
About 16 months, but according to Susan it feels like 5 years~
• What aspect of your job do you find the most rewarding or fulfilling?
Moments when I feel connected to or appreciated by my co-workers.
• If you could have any superpower, what would it be?
Mind control. It would make so many aspects of my job easier, although I know this is seen more as a "supervillain" kind of power 😊
• What is the last song you listened to?
I listen to a lot of music during work, so this fluctuates. I listen to a couple of songs that would be considered Jpop on repeat, but I listen to mostly video game soundtracks.
• What is something on your bucket list?
I know it's not an exciting answer, but I'd like to get married some day. Hopefully something that will last though.
---
Steven Barousse | A/V Design Engineer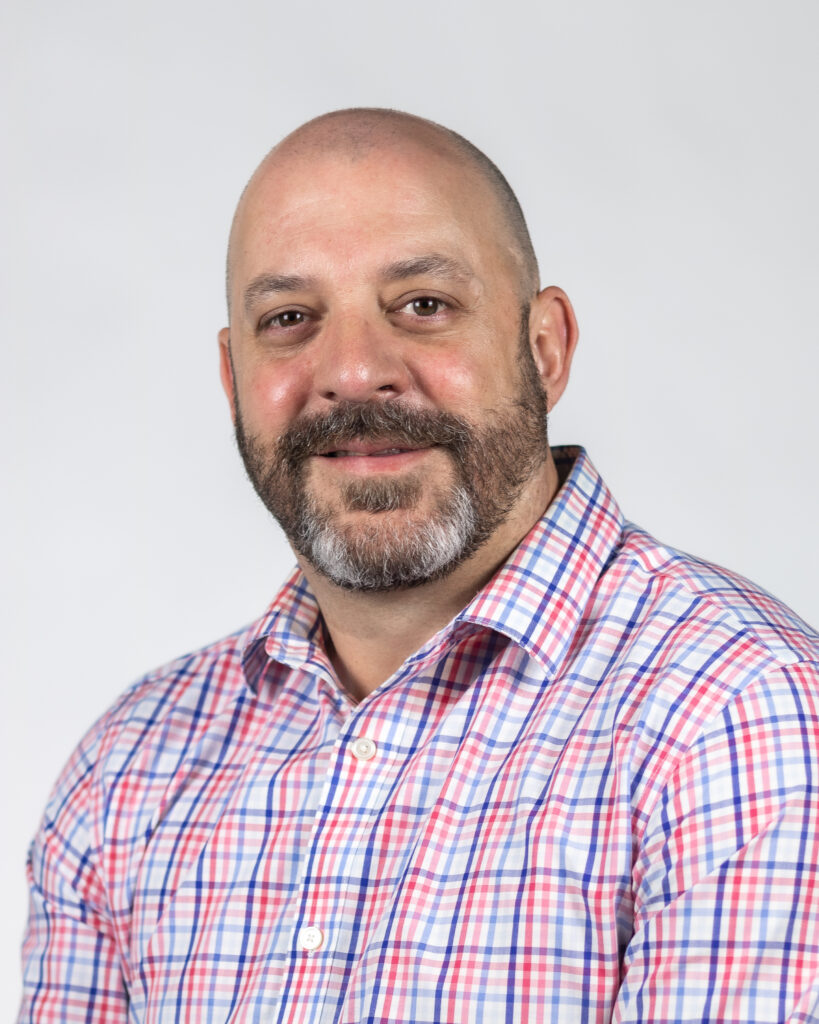 • How long have you worked for Strategic Communications?
I've worked at Strategic for ~3 years.  I came onboard initially Feb. 2019 and recently returned after a year away.
• What was your background prior to Strategic?
My background is in Broadcast tech when I was in the Navy. After I left the Navy, I stayed working as Broadcast tech in service and installation and started my own company for 12+ years. I have been the Engineering manager, Option manger, service manager, AMX Programmer, and design engineer.
• What aspect of your job do you find the most rewarding or fulfilling?
Working at Strategic has provided the opportunity to see many great projects take shape.  I'm a planner by nature so I really enjoy bringing projects come to life
• What is the best career lesson you have learned so far?
The most important lesson I've learned in my career is that if it isn't in documented in writing, it doesn't exist! 
• Outside of work what are you passionate about?
I enjoy spending time with my family, working on projects at our cabin, and spending as much time as I can outdoors canoeing, fishing, grilling, etc.
• What is your current favorite TV Show, Podcast, or Book that you'd like to share with the world?
My oldest daughter recently became interested in Bushcraft and we've been watching 'Life Below Zero' learning about subsistence lifestyles of people living near the Arctic Circle.