Strategic Communications continues to expand technology offerings through our newly developed partnerships with industry leaders! These new partnerships enable us to satisfy a multitude of customer IT, AV, and Cloud-related needs.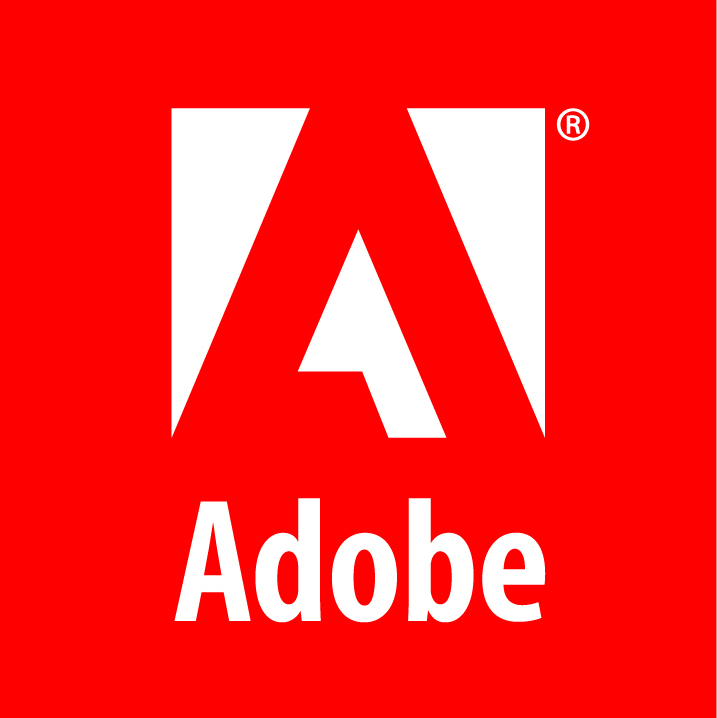 Adobe
When it comes to the world of design Adobe remains at the top of the industry. Many know of the company's Creative Cloud Suite consisting of powerful tools such as Photoshop, Illustrator, InDesign, Premier Pro, etc. Additionally, Adobe has added an array of robust software solutions that go far beyond the creative realm. These solutions include:
Data insights and audiences
Experience management platform
Content management
Commerce
Customer journeys
B2B marketing
Digital enrollment and onboarding
Marketing workflows & automation
Strategic Communications is excited to offer these amazing Adobe products to our customers!
---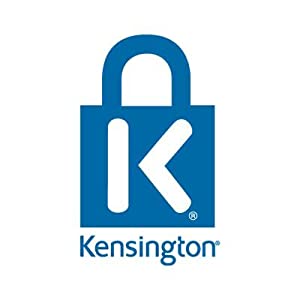 Kensington
From docks to locks and everything in between, Kensington has what you need.  The company remains a leader in desktop and mobile device accessories and is trusted by organizations around the world for more than 35 years. Solutions include Docking Stations, Laptop Carrying Cases, Mice, Device Security, Power Adapters, Ruggedized Cases and Stands, and a lot more! Strategic is proud to be an authorized reseller of Kensington computer accessory products to enterprise and government customers!
---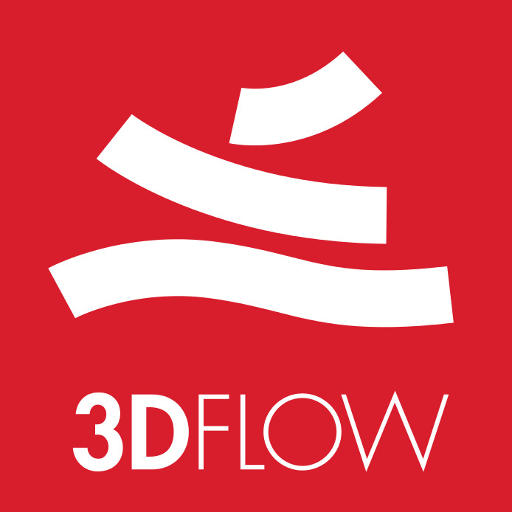 3D Flow
3Dflow is a privately-held consulting company and software house operating in the field of Computer Vision and Image Processing. It was established in 2011 as a spin-off of the University of Verona, and in 2012 it became a spin-off of the University of Udine.
3Dflow is a dynamic, innovative company committed to providing cutting-edge solutions and software components involving Photogrammetry, 3D modeling of reality, 3D processing, and 3D visual effects. The company's flagship product 3DF ZEPHYR automatically reconstructs 3D models from photos, making it extremely useful for site surveying or reconnaissance.