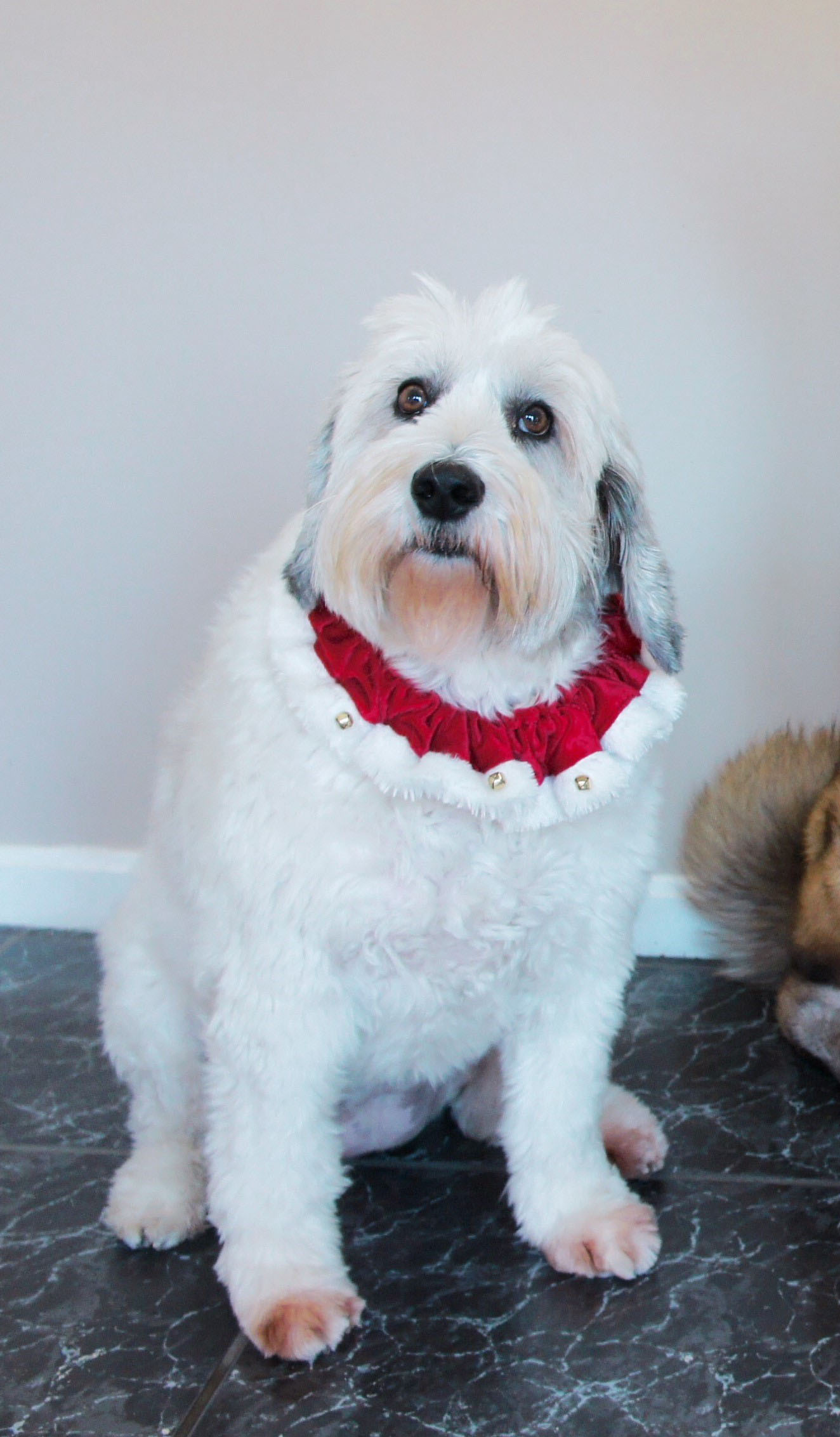 Kala is an 8-year-old (turning 9 on December 20th) Polish Lowland Sheepdog who spends her days in the office laying under her dad's desk and chewing on bones.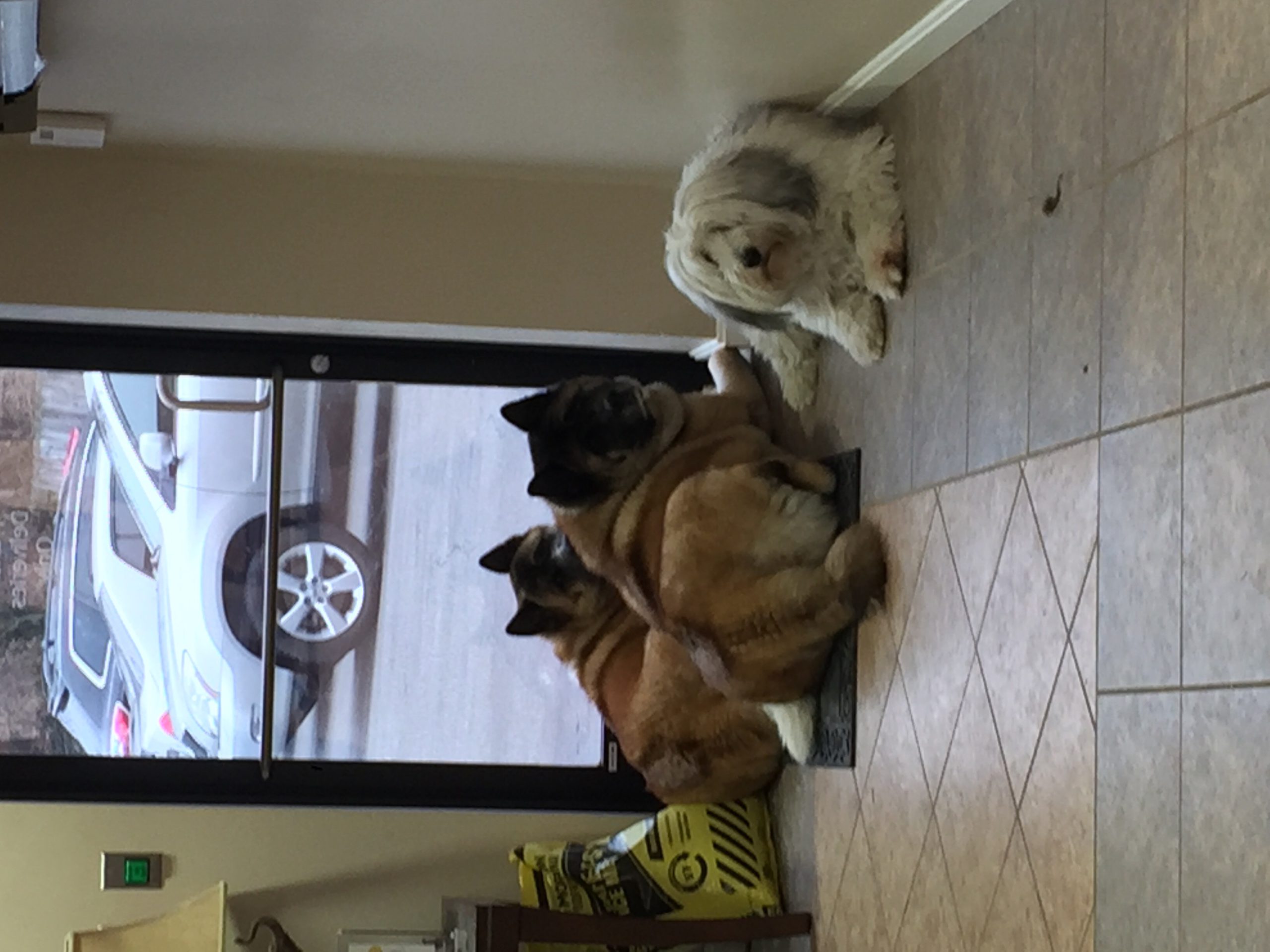 Kala's favorite k-9 office companion is Kenzo! Kenzo and Kala spend their time lounging around the office! Fun facts about Kala include loving her new baby sister, laying on air conditioning vents and taking naps. On one occasion Kala accidently walked into a pool when she was a puppy, and now hates water. So much so, she avoids puddles altogether!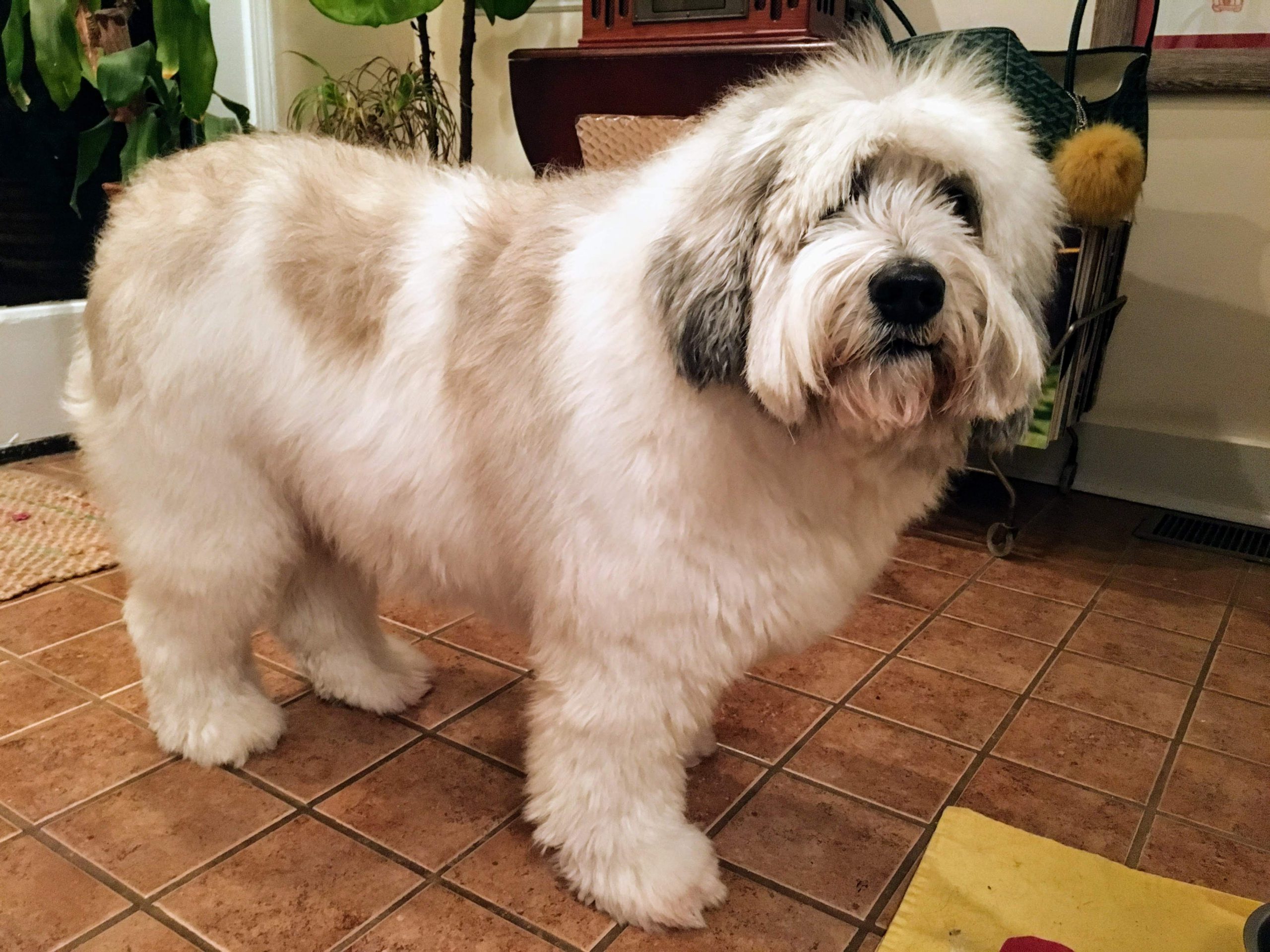 Interesting Fact: Germany's invasion of Poland in 1939 ruined the Polish Lowland Sheepdog breeders' efforts to start a registry for the breed. Many dogs were abandoned during the war, and only about 150 remained once the war was over. They bounced back thanks to efforts by breeders, and they were officially registered with the Polish Kennel Club in 1957.