Every month, the employees at Strategic Communications are given the opportunity to acknowledge exemplary colleagues within or outside their department. Three individuals were chosen by their coworkers for their commitment to customer service, perseverance in the face of challenges, and can-do attitudes!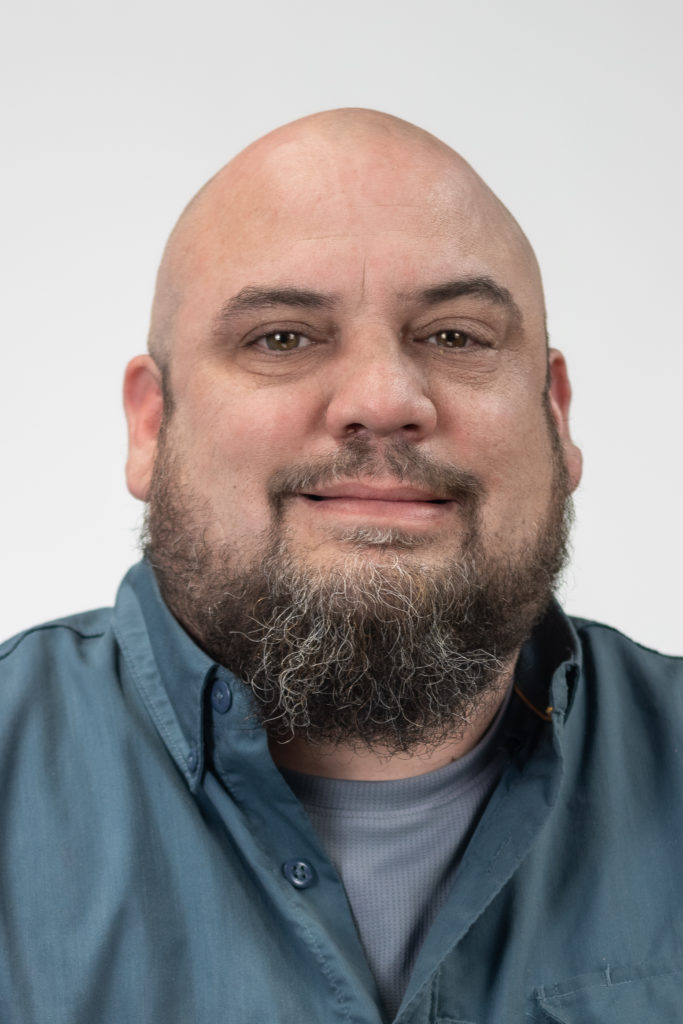 Josh Ballard | Senior Audio Video (AV) Engineer
For over 20 years, Josh Ballard has been one of the main pillars of Strategic Communications' AV engineering division. Josh's wealth of knowledge includes AV technologies such as Crestron, Extron, AMX, Planar, NEC, Samsung, Sony, LG, Cisco, Vitec, and many more. "AV technology is always evolving and adapting to fit client needs", says Ballard. "Different spaces require different AV platforms in achieving their objectives. From huddle spaces and conference rooms to large stadiums and amphitheaters, applications for AV are critical for user experience. It's a rewarding feeling to get to experience my work first hand in a sports stadium or in a conference room!" Fun Fact: Josh loves to barbecue and has his own portable BBQ smoker set up that he brings to company outings!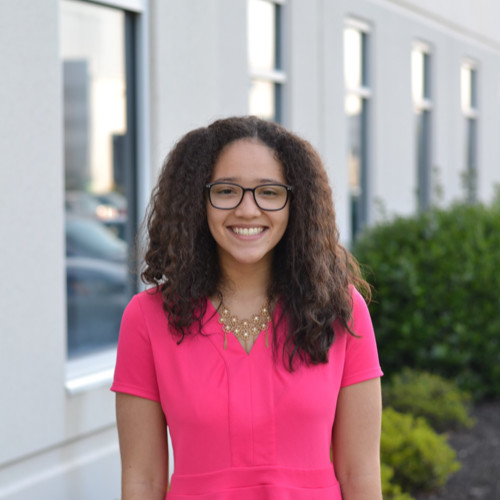 Hailey Campbell | Accounting Administrator
Hailey Campbell is the latest addition to Strategic's Accounting Department. Since joining the team as an Accounting Administrator, she finished her degree at Bellarmine University. However, she continues to learn something every day at Strategic. "There's always something I haven't encountered before," says Haley, "and it's extremely fulfilling to problem solve and continuously build my experience in this role." Throughout her time at Strategic, Hailey has learned from experience that proactivity is far more productive than reactivity. "Although it can be more time-consuming to develop ways to avoid problems in the future," says Hailey, "It will save a great amount of time when the scenario arises again and can benefit others being affected as well." When she is not hard at work, Hailey spends the majority of her time reading classic literature; her current favorite being Emma by Jane Austen. Fun Fact: Hailey is a first-generation graduate in her family!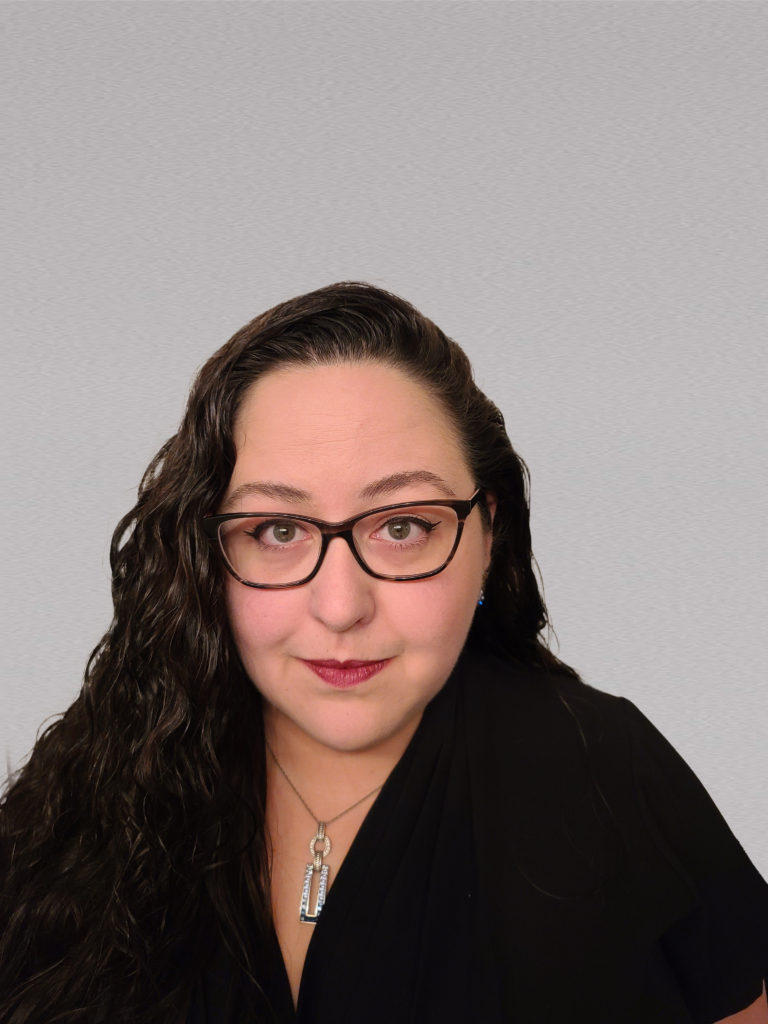 Susan Sandidge | Sales Administrator
Susan Sandidge supports the Sales Department as a Sales Admin. One aspect of her job that she finds fulfilling is the opportunity to help the federal government make purchases. Throughout her time working in sales, Susan says she sticks to two rules of thumb, "be on time and listen to the customer!" Outside of work, Susan is passionate about brewing beer, tending to her garden, unlocking the latest levels of video games, rock crawling, and studying The Project Management Body of Knowledge (PMBOK). Susan's favorite TV show is "RuPaul's Drag Race" and her favorite podcast is "Armchair Expert" hosted by actor and comedian Dax Shepard. Fun Fact: Susans owns a 1964 Thunderbird!
Inspirational Quote for June
"Don't count the days. Make the days count."

Muhammad Ali