Cloud Services and The G2G Marketplace
Strategic Communications participates in Oakland County, Michigan's Intergovernmental Cooperative Purchasing Program called G2G Marketplace. Government agencies/Participating Public Bodies (PPB) are authorized to utilize the contract for the procurement of public goods and services. Strategic's Blanket Purchasing Agreement (BPA) within the G2G Marketplace offers Cloud Services to State & Local public agencies!
Cloud Solutions through Strategic's G2G Marketplace Contract
Catalog of Products and Services
Strategic offers State & Local government, K-12 and Higher Education entities the ability to procure a wide array of IaaS, PaaS and SaaS cloud solutions! Find the latest cloud services from AWS, Microsoft Azure, and IBM!
This list is not all inclusive and additional services or products that fall under public and private cloud/on-premise infrastructure solutions can be sourced by request of customer. Additional services include products and components for enterprise applications, storage solutions, backup and disaster recovery solutions and support cloud bursting capacity requirements. These products and components include Computing, Storage & Content Delivery, Networking, Security, Deployment and Management and Application Services.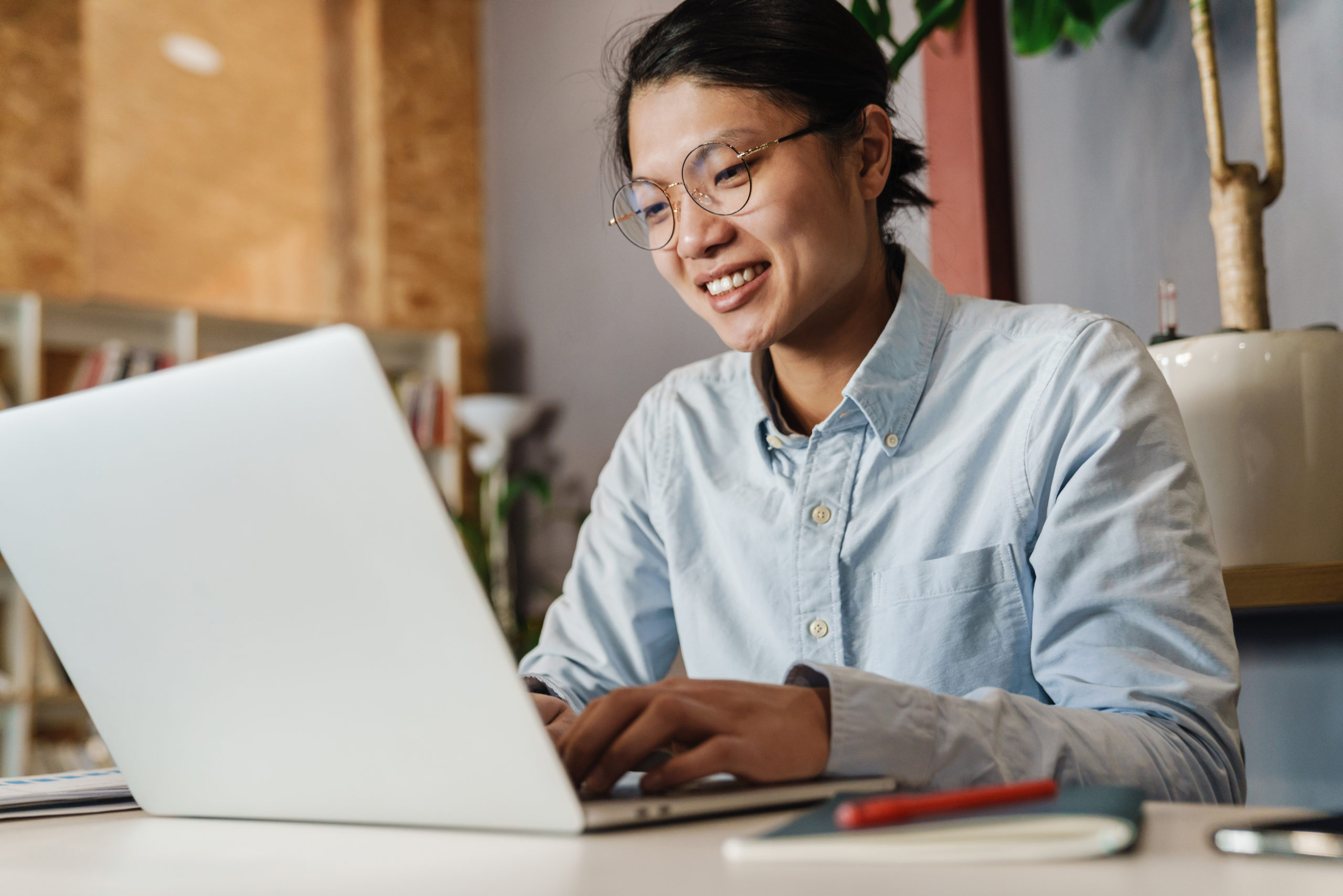 G2G Marketplace Benefits
Strategic understands the many constraints and issues that government agencies deal with on a day-to-day. The essence of the G2G Marketplace is about government helping government. Oakland County, Michigan created this initiative so government agencies could provide better government by working together as a collective force to provide better solutions and services to their citizens.
Through the G2G Marketplace, government agencies will benefit by:
Eliminating budget hours to spend time investigating vendor products and services
Reducing costs associated with drafting complex contracts and agreements with vendors
Simplifying and significantly shortening the time to consume solutions and services
Combining the economies of scale from shared computing resources, best practices, policies, procedures, software and licensing, thereby reducing costs
Working together to leverage technology for mutual benefit, therefore reducing the overall cost of government operations
Improving scalability, redundancy and resiliency, often not available to governments due to lack of financial or technical resources
Currently, nearly 1,000 registered government users across the United States and in other countries around the world have registered through the G2G Marketplace.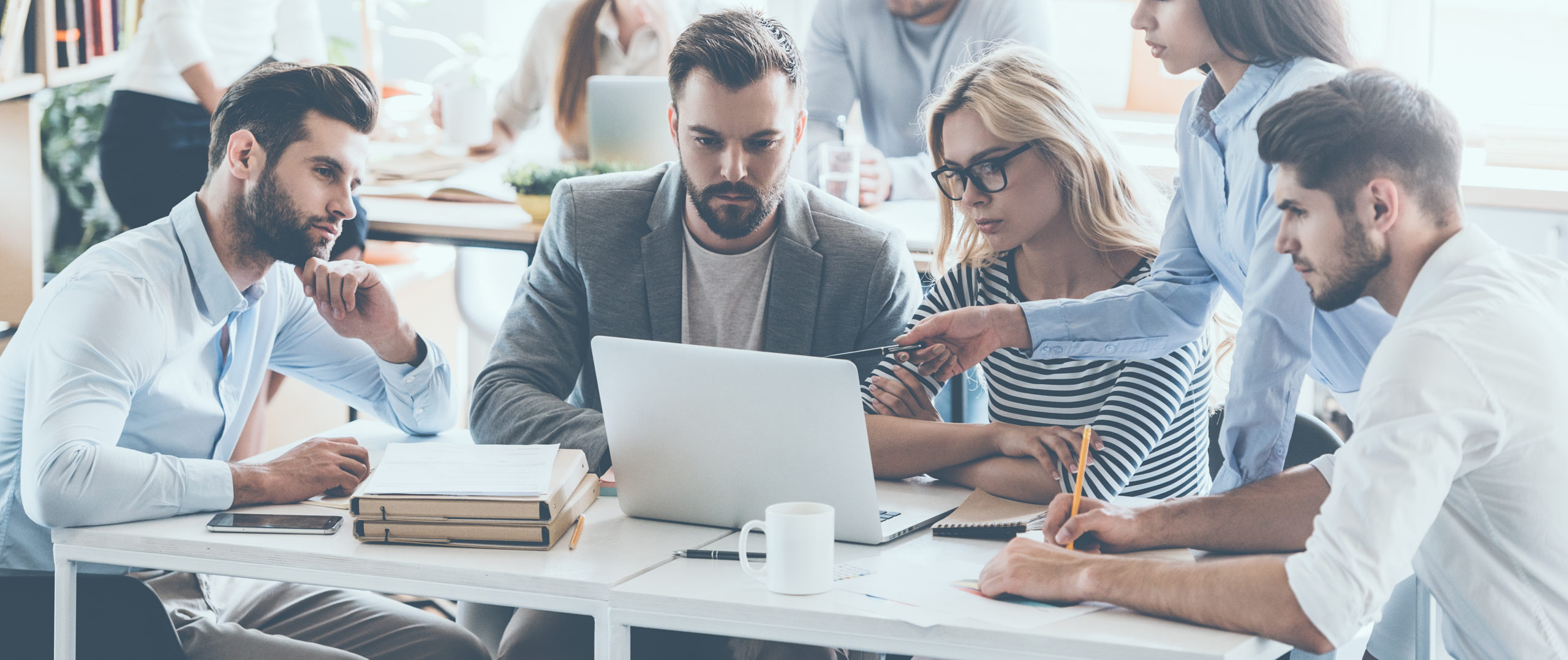 How It Works
The G2G Marketplace is a procurement center for government agencies to purchase tried and tested technology solutions. We understand that some procurement centers can be difficult to understand and purchase from, so we made sure the G2G Marketplace was simple and easy to use.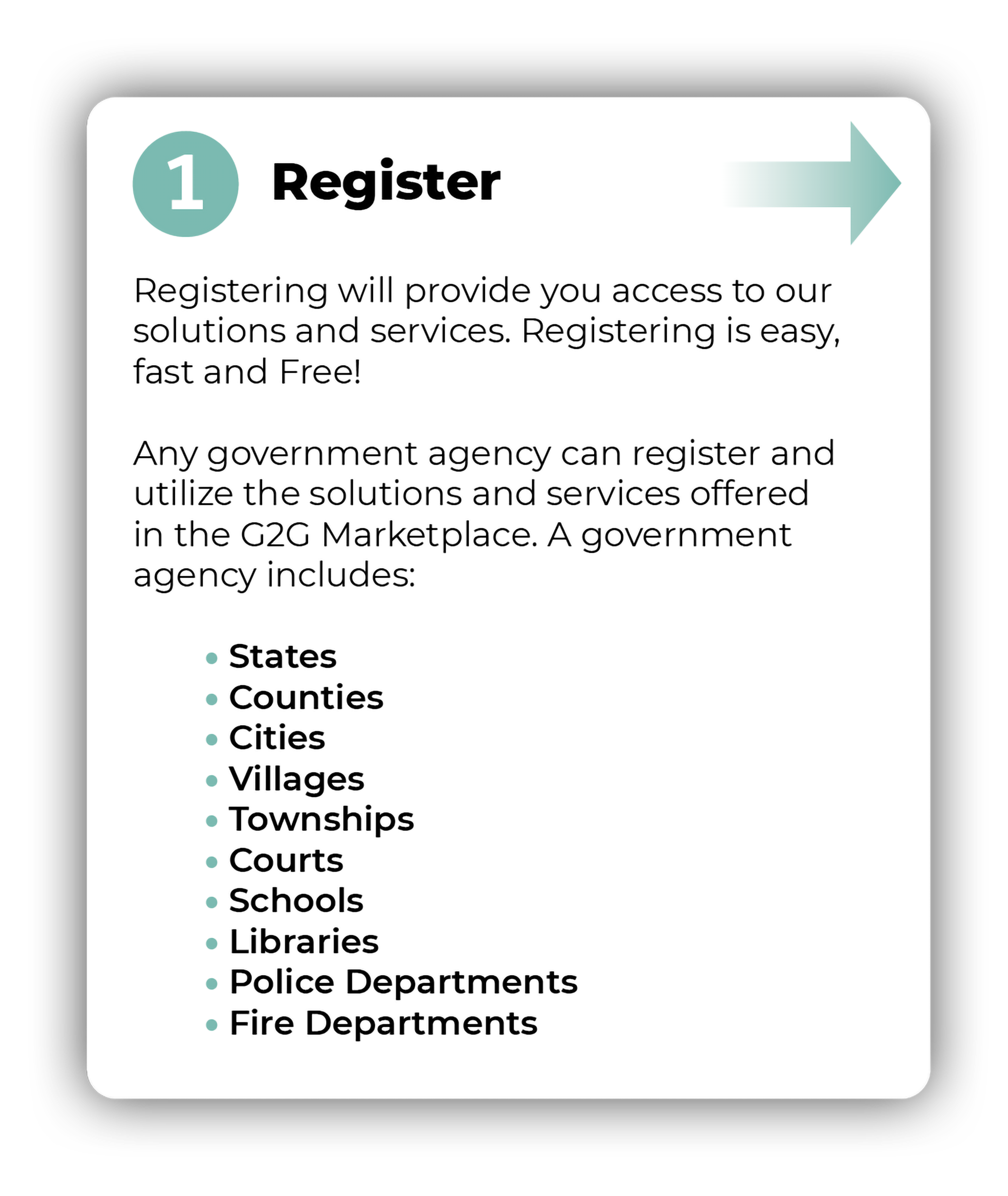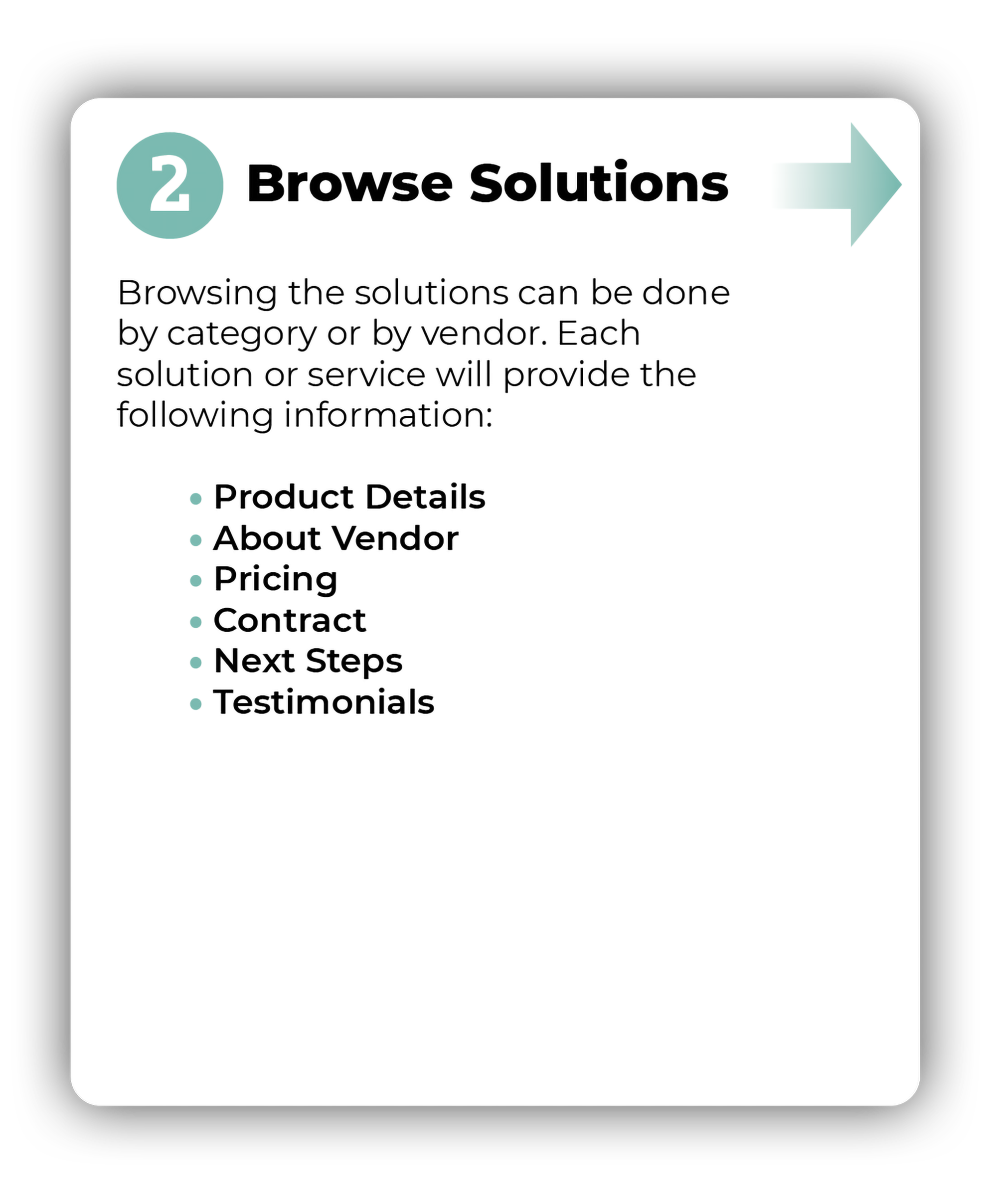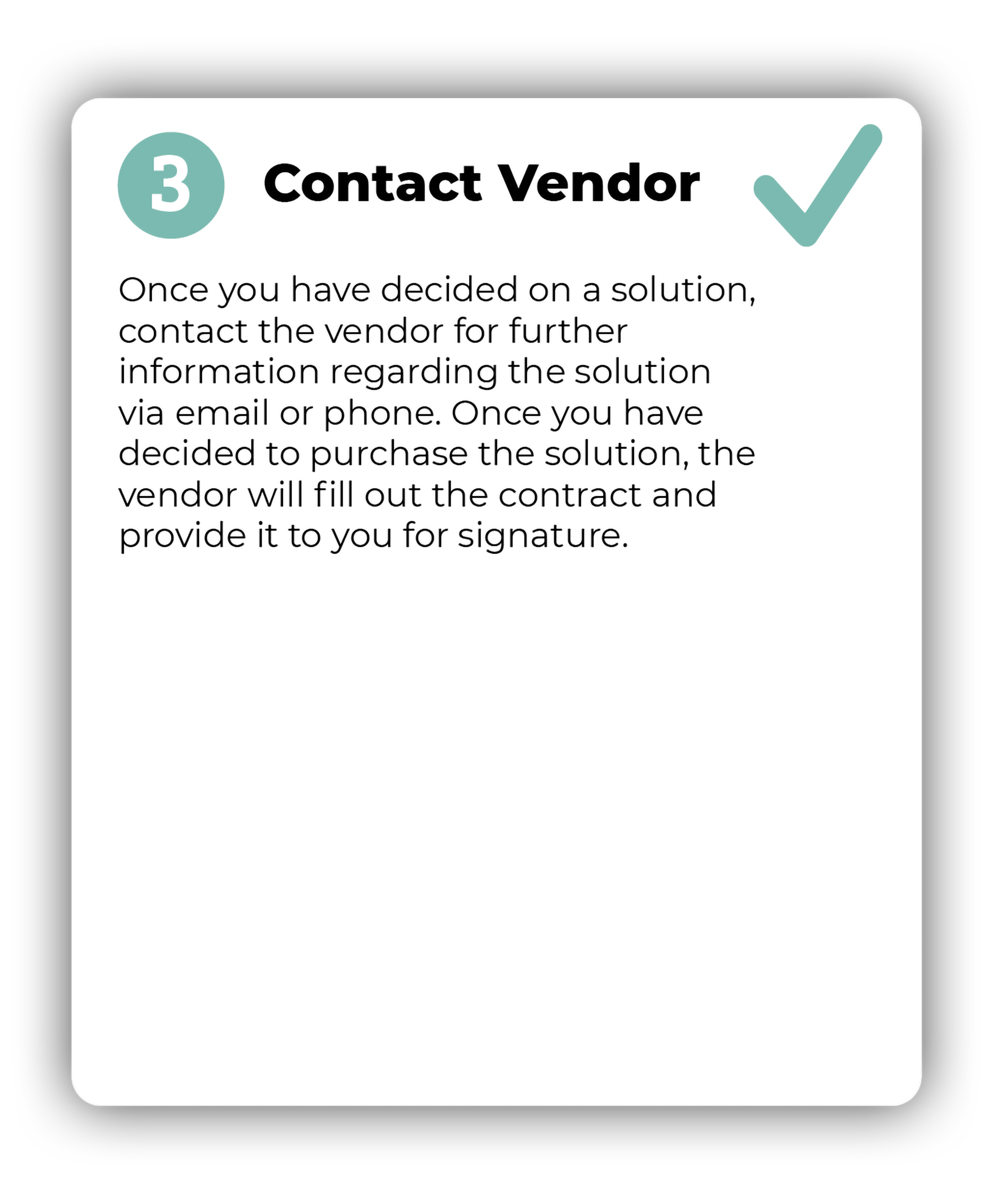 ---
Registering will provide you access to our solutions and services. Registering is easy, fast and free!  Fill out the information below and check the box stating you are a government agency. You will receive an automatic email providing a link to set up your password.