How government agencies can utilize federal funding to modernize their IT environments
State and Local government agencies eligible for CARES funding have spent less than half of their allocated money for COVID-19 related initiatives in supporting Digital Transformation and Remote Work platforms. To elaborate, 94% of agencies have yet to come close to accessing their total allocated funding. Federal funding for CARES ends December 30, 2020, potentially leaving tens of millions of dollars on the table for many government institutions.
The main pain point IT departments within those agencies face is creating a comprehensive plan, designing the environment for maximum compliance and user experience, and deploying the infrastructure and applications required. Strategic Communications works closely with CIOs, CTOs, CISOs, and IT Directors in designing short-term and long-term plans for the following Digital Transformation and Modernization efforts:
Cloud consumption and spend on short-term and long-term initiatives
Pre-funded Statements of Work for cloud migrations, optimizations, and architecting
Contact Tracing, Virtual Workforce, Telehealth, Distance Learning platform integration
Cybersecurity, Compliance, and Governance
Our team of certified cloud architects and contract specialists assist you in navigating CARES requirements in funding cloud modernization efforts. As an AWS Advanced Consulting Partner, Cisco Gold Partner and Microsoft Azure Authorized Partner, Strategic Communications' dedicated team possess the experience ensuring the absolute best results for your allocated funding. To see how much funding is allocated to your agency, please click here.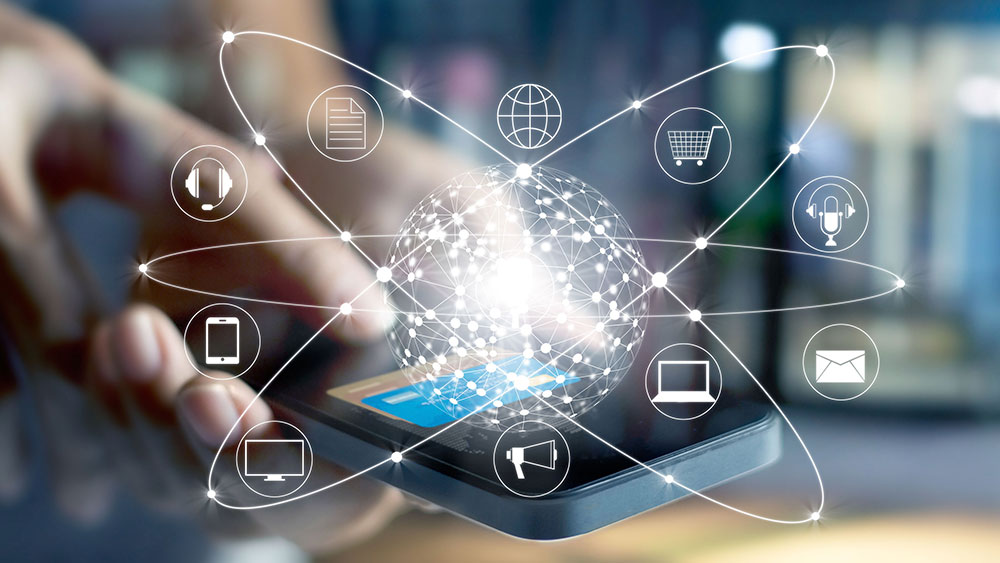 NASPO ValuePoint and Texas DIR Cloud Contracts
Strategic Communications streamlines Digital Transformation for government agencies through purchasing contracts such as NASPO ValuePoint Cloud Solutions and Texas DIR Cloud Services. Through these contract vehicles, State and Local government departments can easily procure a multitude of cloud products to fit their mission-critical requirements.
For more information on CARES funding and how you can utilize it for your IT transformation and modernization projects, please contact us at naspo@yourstrategic.com.