One thing that we've all learned in the past few years is how essential video conferencing is for modern business. Having a robust video conferencing platform not only improves communication but can also increase efficiency company-wide. The video conferencing market has expanded and evolved quite rapidly in just a short period of time, adding new features and improving the baseline experience. In a landscape that is as everchanging as video conferencing here are the best products and solutions in 2022.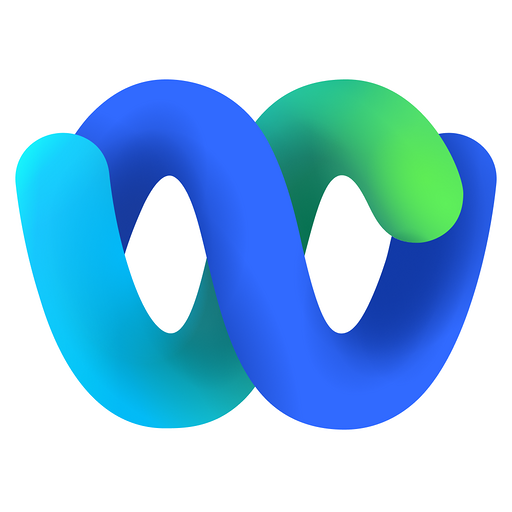 Cisco WebEx
WebEx is one of the best video conferencing platforms on the market due to its large suite of features in combination with its stringent security standards. Their end-to-end encryption and other security protocols ensure total security compliance while not compromising on usability. WebEx also comes with a complete communications package that includes, video calls, audio calls, meetings, and chat functionality. Their software solutions also perfectly integrate with other Cisco solutions including phone and network systems. Overall WebEx is a great choice for any organization, especially if security is a top priority.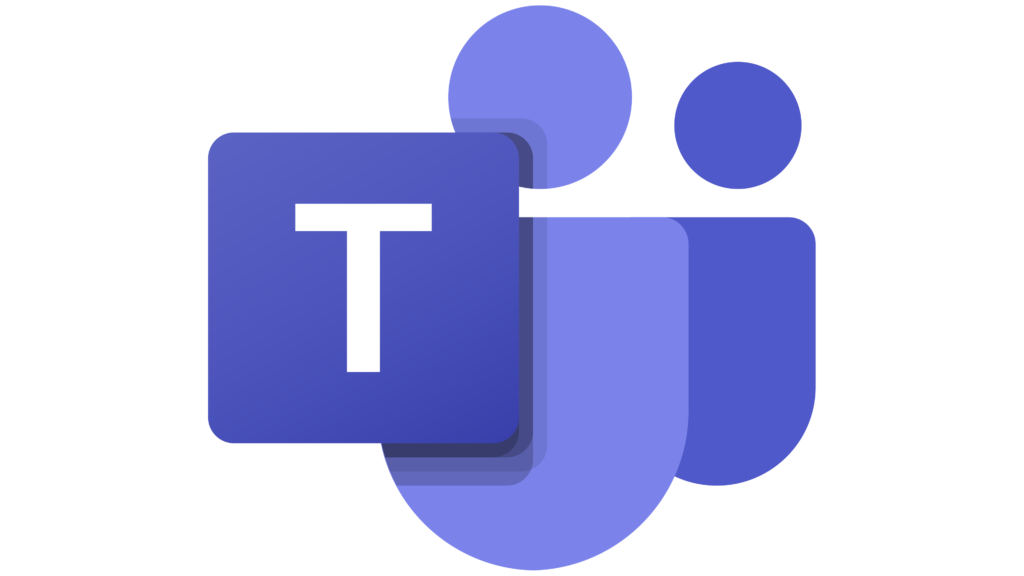 Microsoft Teams
Teams is Microsoft's proprietary meeting and video conferencing solution and offers a relatively similar package to WebEx meetings. Both are great options, but Teams' chat features edge out WebEx just a bit, so if you're looking for an all-in-one collaboration solution then Teams may be the way to go. Its chat features are very easy to use if you are familiar with other products like Slack. However, Teams combines those chat features with powerful video conferencing software all in the same app. It also comes preinstalled on all PCs using the Window's operating system making it is very easy to make the switch to Teams.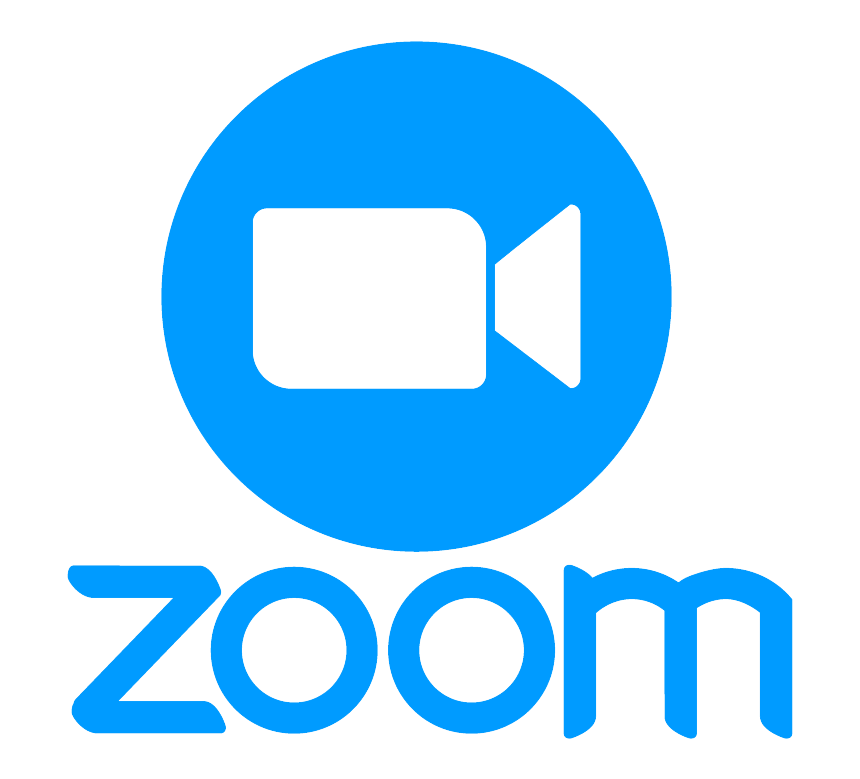 Zoom
One of the most popular video conferencing platforms is Zoom. Over the pandemic, millions of users turned to zoom for both personal and professional use. This makes zoom a great choice as there is a high likelihood that your users will already be heavily experienced with the software. All of these programs are easy to learn and use, but Zoom does have a bit of a head start in terms of user adoption and familiarity. Zoom is also an incredibly powerful program that delivers amazing video and audio quality ensuring the best possible meeting experience.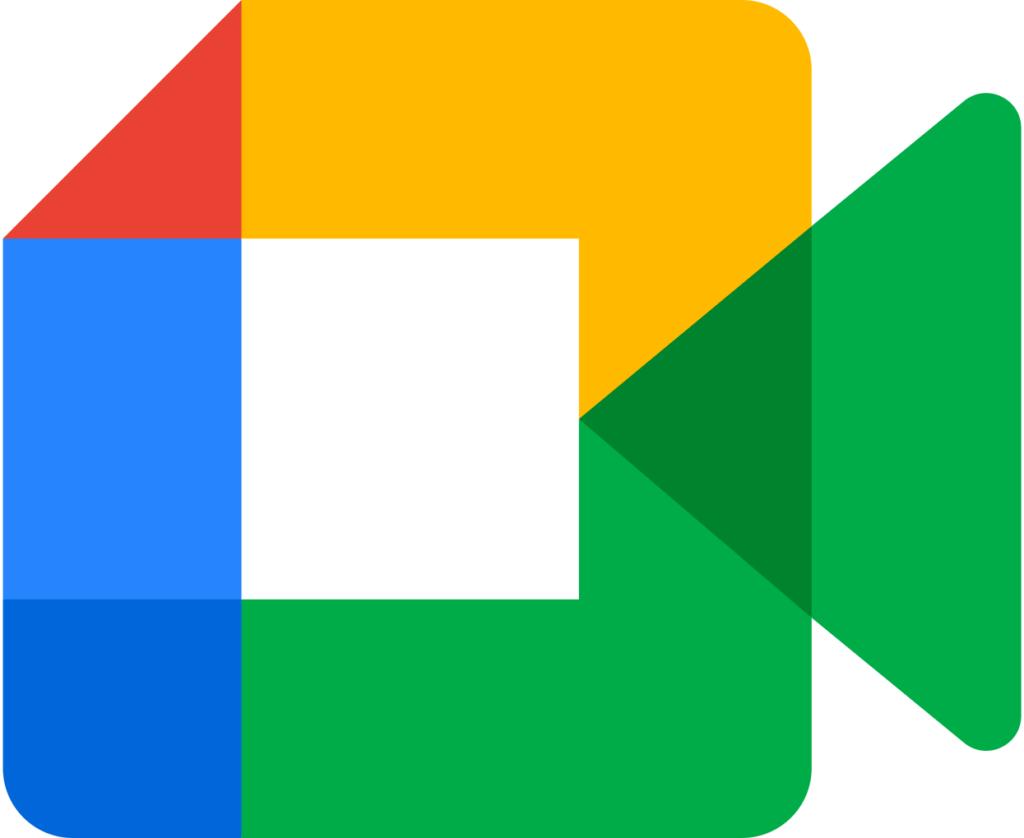 Google Meet
Google Meet is a part of Google Workspace and the larger Google product suite at large. It offers seamless integration with other Google services and allows you to instantly join or start a meeting directly from Gmail or Google Calendar. Google Meet also offers helpful features such as built-in live captions, low-light mode, and noise cancelation. Goggle's meetings are encrypted in transit and their suite of privacy and security features can ensure the security of your meetings and communications. Overall Google Meet is a great choice for any organization looking for an enterprise-grade video conferencing solution.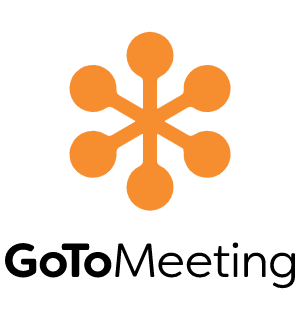 GoToMeeting
GoToMeeting is another powerful video conferencing tool that needs to be considered. It contains powerful tools that can enhance your meeting experience before, during, and after a meeting. GoToMeeting integrates into some of the most popular existing collaboration tools. You can instantly launch and schedule a video conference from within programs like Slack and Salesforce. After conferences, GoToMeeting provides automatic transcriptions for you to look back and review. GoToMeeting is also an incredibly secure communication platform. Both audio and video communications are encrypted to protect the integrity of your data. Not only that but content shared through screen sharing and text chat is also encrypted in transit to further enhance your security.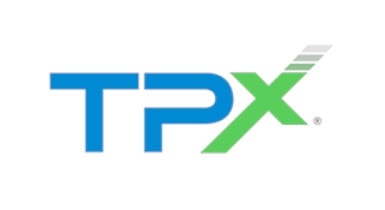 UCx by TPx
If you are looking for a more complete unified communications platform then UCx is a great option. UCx combines video meetings, text chat, Enterprise-grade Voice over IP, File Sharing, and more into one application. It is built using WebEx as a base but adds many more features under one application to create a total unified communications solution. If your organization is already using WebEx but is looking for a solution that adds more functionality then we highly recommend looking into UCx as a solution.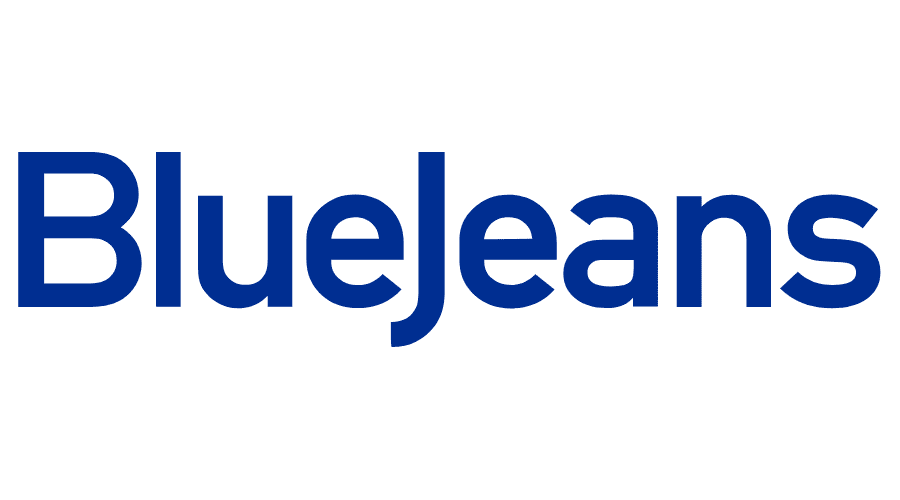 BlueJeans
BlueJeans is one of the best premium video conferencing services available. It uses Dolby Voice and HD Video to deliver unmatched audio and visual fidelity during video meetings. If you are looking to create professional-grade video meetings, then BlueJeans is certainly the best choice out of the options we have discussed so far. Especially if you are hosting a virtual event or webinar, the quality of your video and audio is essential to your event's success. BlueJeans also offers robust tools for day-to-day video meetings, but it truly shines when used for professional events that demand the highest quality video and audio experience.
---
The video conferencing market is everchanging and remarkably diverse. There are several solutions that we were unable to cover in this article; however, we strongly believe that these seven products are the best available in early 2022. Each has its own individual strengths and could be discussed in much more detail than we had the time for in this blog. To learn more about any of these products reach out to an AV expert at Strategic Communications using the button below.