Outdoor speakers continue to evolve as a staple in enhancing the fan experience for stadiums and arenas. Large venues require a speaker system possessing both dynamic impact and great sound quality. Furthermore, quality outdoor speakers and sound systems create an immersive environment for fans and promote return visits to your stadium or arena. With this in mind, we take a look at the best outdoor speaker brands and manufacturers for stadiums in arenas available in 2022!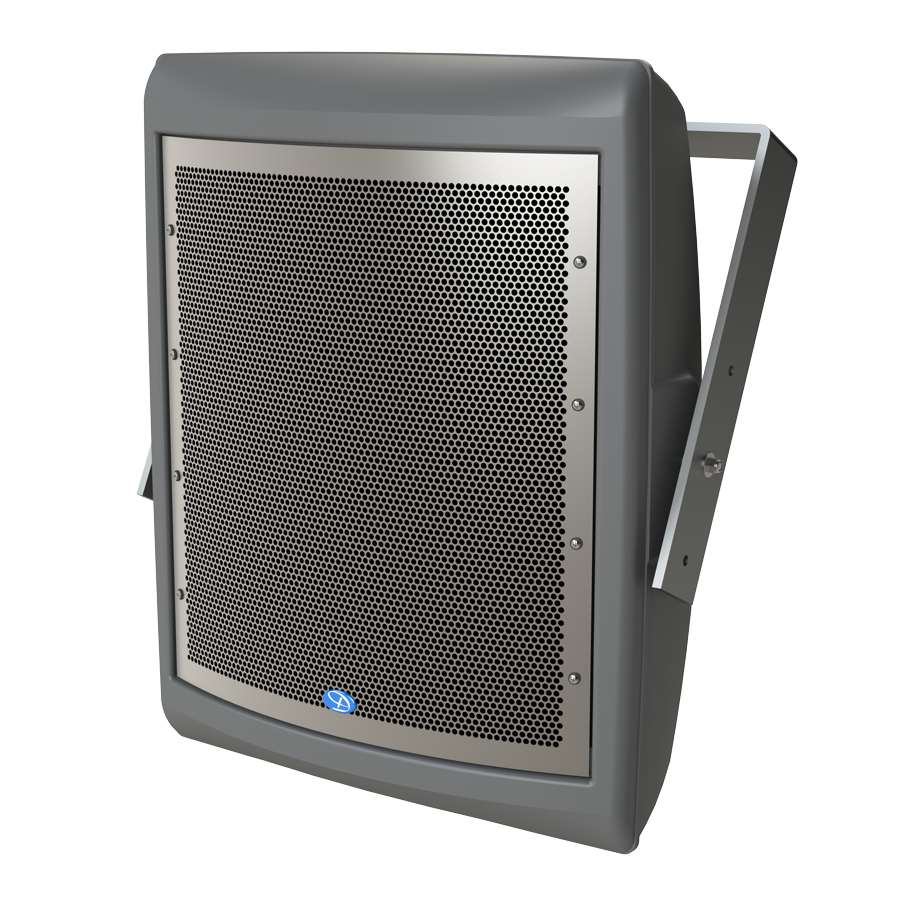 Danley Outdoor Speakers
Danley is one of the premier speaker manufacturers and their abilities have not gone unnoticed. Some of the most prestigious teams in professional and collegiate sports have chosen Danley for their stadiums and arenas. Those teams include the Green Bay Packers, the Atlanta Falcons, the University of Alabama's football team, and many more collegiate and professional teams. Additionally, Danley's products create world-class audio systems in state-of-the-art stadiums across the globe. They offer fully weatherized speakers with incredible sound capabilities to fill an entire stadium.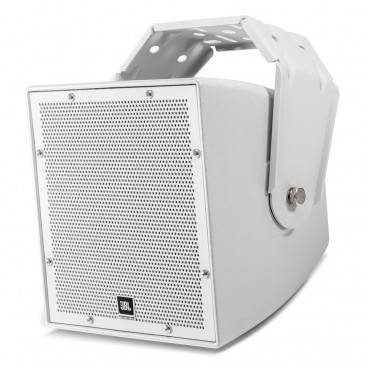 JBL
You might be familiar with JBL due to its high-quality consumer-focused speakers, however, the company possesses a robust professional line of outdoor stadium-grade speaker systems. Stadiums around the world utilize JBL outdoor speakers, including the Olympic grade Cairo International Stadium in Egypt. JBL offers robust weatherproof speakers and subwoofers. Furthermore, they possess a wide product catalog including installed in-wall speakers and more portable speaker offerings. For a more detailed breakdown of JBL's past work check out case studies dedicated to their work in stadiums and arenas.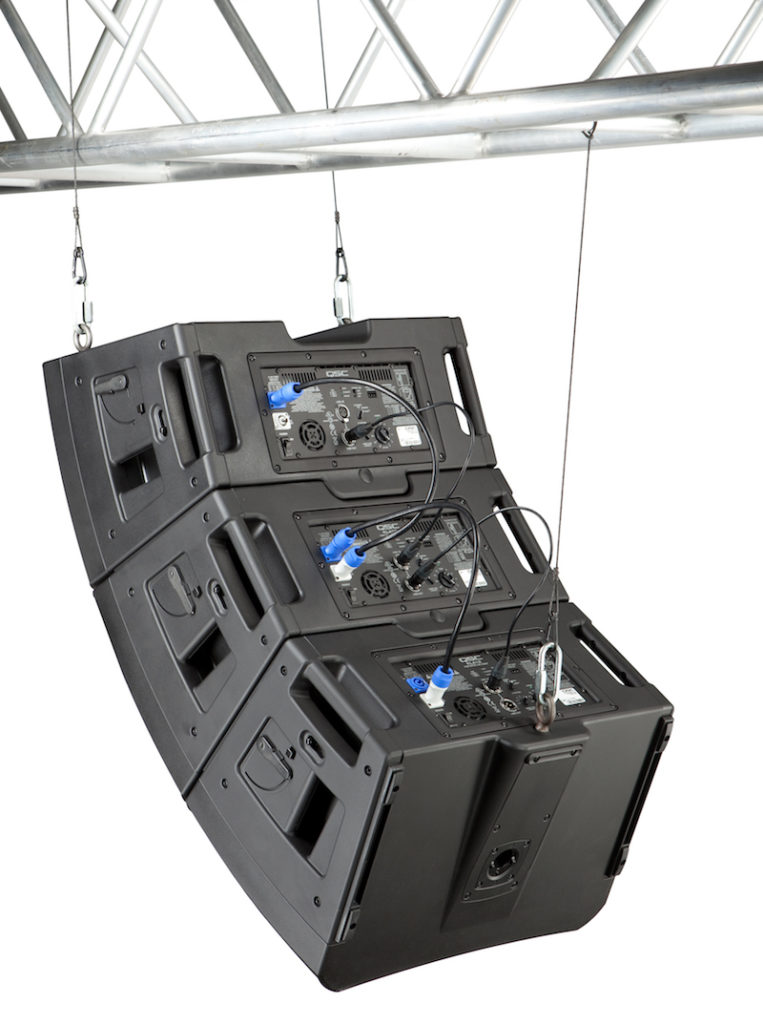 QSC Outdoor Speakers
QSC is another industry leader in the stadium speakers space with a robust catalog of audio products. One of their standout solutions is their IP-based architecture that allows audio to be routed over preexisting infrastructure. This is an incredibly cost-effective solution that saves you money while not compromising on sound quality. QSC's speakers are best-in-class and are a great choice for any stadium or arena. They also offer a reference guide for their audio product catalog that can break down specific product offerings. This guide is located on their website through this link.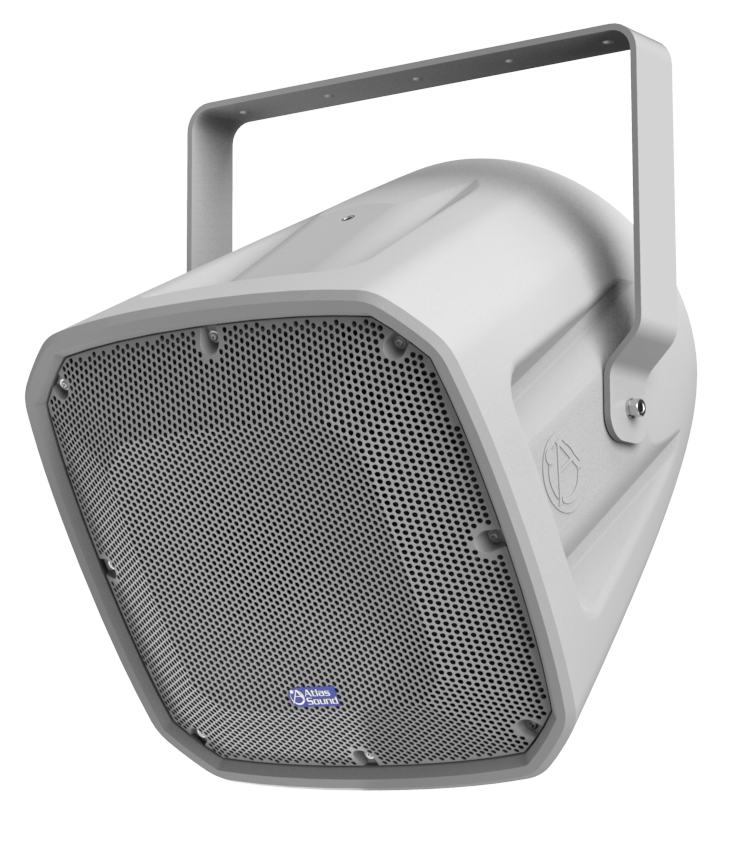 Atlas IED
Atlas IED offers a full suite of communication solutions that goes far beyond stadium speakers. However, their stadium and arena-specific offerings are still top class. They offer weatherized horns and speakers that provide crystal clear audio that can fill an entire stadium. These speakers offer great sound quality and are highly durable. Atlas also offers sound masking products and services in the case that you want to soundproof certain facilities like the team store or ticket office. Atlas has a wide range of audio products that can truly enhance the fan experience at any stadium or arena.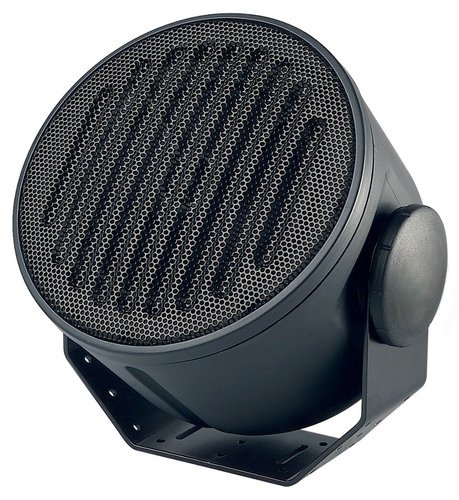 Bogen
One of the most important aspects of a stadium speaker system is how it stands up to the weather. For outdoor stadiums, Bogen produces durable outdoor speakers made from a unique UV-inhibited mineral-filled polypropylene. Their speakers are also rust-proof and powder coated to prevent chips and scratches. Bogen's speakers stand up to any type of weather, from rain and snow to extreme heat and sunlight. Additionally, their speakers produce top-of-the-line sound guaranteeing an immersive audio experience that will be long lasting and consistent throughout its lifetime.
---
Audio systems are a key part of every stadium and should never be overlooked. They are incredibly important to cultivating a positive fan experience and a strong home-field advantage to go with it. Also on top of your audio hardware, you need an AV plan that can create even audio coverage while minimizing onfield noise. For that the help of an experienced AV integrator is essential. Strategic Communications is an AV integrator with 28 years of experience in the field. Strategic has a great history as an AV integrator for stadiums and arenas, including Louisville City FC's Lynn Family Stadium. Strategic's team of experts has the experience and expertise to help with the installation and design of your stadiums next AV refresh! To talk to an audio expert at Strategic Communications click the button below.