Many businesses and governments have begun the process of migrating their IT architecture to the cloud. Lowering costs while increasing agility and compliance are the main reasons for this shift. Among the choices for a cloud service provider, Amazon Web Services (AWS) remains the most popular. In order to accommodate customers, AWS developed a robust set of cloud migration tools under the name of AWS Migration Services.
The Value of Amazon's Migration Evaluator
Cloud migration tools like AWS Migration Services are essential for any business looking to transition to the cloud. They provide key insights and guidance during all phases of cloud migration. For the initial planning phase, AWS provides Amazon's Migration Evaluator. This tool quickly analyzes your current infrastructure and provides a cloud business case instantly. Migration Evaluator is a free service that puts actionable migration insights into your hands. We recommend working directly with an AWS Advanced Consulting Partner to come up with an even more in-depth analysis of your business case after this initial assessment.
AWS Migration Hub
Once you have decided on a business case, the next steps of the migration process occur in the AWS Migration Hub. This is the home for the vast array of migration solutions AWS provides. Amazon possesses separate solutions for each specific business case, ensuring each migration is as tailored to your specific use case as possible. A selection of AWS's Migration services is listed below.
The Value of the AWS Partner Network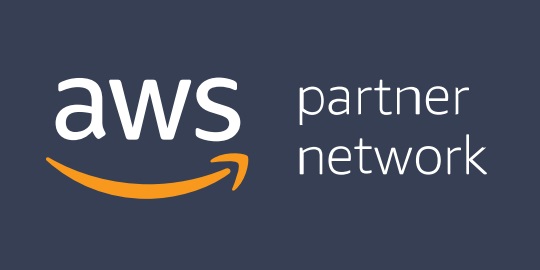 The home for the AWS Migration Hub, as well as all the migration solutions it contains, is the AWS Management Console. This means that AWS Migration Services can be charged through AWS Consolidated Billing, enabling further cost savings, and seamless billing.
AWS's migration solutions can all be self-managed by the end-user, however, to take advantage of special programs and discounts we strongly recommend utilizing AWS's partner network. This is an organization of trusted and certified AWS partners offering more personalized guidance and assistance for your cloud migration. If you would like to learn more about migrating to AWS please click the link below to learn more from Strategic Communications, an Advanced AWS Consulting Partner.